Rural Hospitals Face Uncertainty, Closure
By Consumers For Quality Care, on May 22, 2019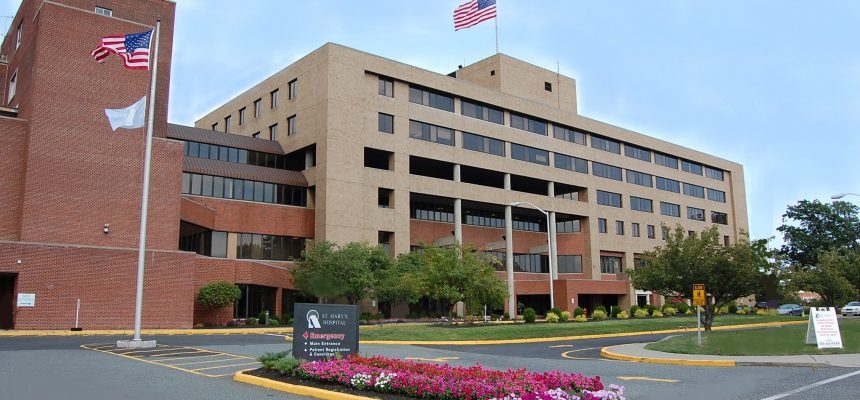 When Fairfax Community Hospital's remaining staff was summoned to CEO Tina Steele's office, there was only about $12,000 left in the bank. Under normal circumstances, that $12,000 would keep the Oklahoma hospital running for a few hours. For months, the hospital had been running out of supplies. Paychecks hadn't been issued in nearly 3 months. The rural hospital was surviving on donations.
Fairfax Community Hospital faced becoming the latest of more than 100 remote hospitals across the country to run out of money and close in the last decade, Washington Post reports. These hospital closures have created what experts refer to as "health-hazard zones." If Fairfax Community Hospital were to close, there would be no hospital within 30 miles.
"If we aren't open, where do these people go?" asked a physician assistant, thinking about the dozens of patients he treated each month in the ER, including some in critical condition after drug overdoses, falls from horses, oil field disasters or car crashes.

"They'll go to the cemetery," another employee said. "If we're not here, these people don't have time. They'll die along with this hospital."
Like many communities that had lost or faced losing hospitals, Fairfax desperately needed to keep their hospital open. James Graham, one of the hospital's two physicians who had practiced there for more than 40 years, watched his community's health needs transform before his eyes: childhood poverty had increased to more than 30 percent, accidental deaths doubled in the last decade, and rates of diabetes, heart disease, drug addiction, and obesity all increased. Over those four decades, Fairfax's population decreased from nearly 2,000 to less than 1,300.
"A small community is only as healthy as its hospital," read one sign near [Fairfax's] entrance, but lately, that relationship in Fairfax and hundreds of other small towns had gone from symbiotic to ominous. Rural America needed more emergency care than ever before. Its hospitals were less equipped than ever to provide it.
Visits to the nation's rural hospitals have increased more than 60 percent over the last decade, even as the number of said hospitals has declined. Hospitals, like Fairfax Community Hospital, serve communities that are both an average of six years older and 40 percent poorer than urban facilities. They have suffered disproportionately from cuts to Medicaid and Medicare reimbursement rates, on top of serving higher percentages of uninsured patients who often can't pay their bills. Together, these factors have gravely impacted their financial health. Last year, 46 percent of rural hospitals lost money.
With the hospital running out of money, Graham worried about his patients in new ways. He often wondered whether he would have the supplies necessary to treat the next patient who would come in through the ER's doors. Graham, like many of the hospital's employees, despite lack of pay and resources, continued to work out of loyalty and duty to the community. But Fairfax Community Hospital was losing employees and gaining overdue bills every day.
Fairfax Vice Mayor Charlie Cartwright came to the hospital, after meeting with lawyers, to give an update on funding. The hospital's staff, present and former, gathered to learn the fate of the facility. Cartwright delivered the news. A North Carolinian bankruptcy court had retained control of the hospital. Another Oklahoma management group had made a bid to continue to operate the hospital, but a takeover could take weeks. If the hospital closed in the meantime, there would be more hurdles to re-opening.
He said he was aware of only one way for the hospital to survive until new management took over. "We become an empty shell," he said. The hospital's patients would have to be transferred out. All but a few employees would be laid off. Fairfax would close its hospital except for the ER, which would operate with minimal supplies and a skeleton staff — a nurse, an aide and a doctor on call.
Graham agreed – it seemed like the only way. He thanked his fellow employees for their loyalty and dedication to the hospital, and told most of them to go home.
Employees hugged and began to clear out of the hallway as Fairfax Community emptied out. One inpatient was transferred to a nursing home. The other, Mrs. Long, was released into the care of a friend. The lab director locked the lab. The CEO shut off her computer. Graham walked to his truck and started dialing patients on his phone. "I'll still be here," he told them. "I'm always on call."