Same Hospital, Same Surgeon, Wildly Different Costs
By Consumers for Quality Care, on September 1, 2021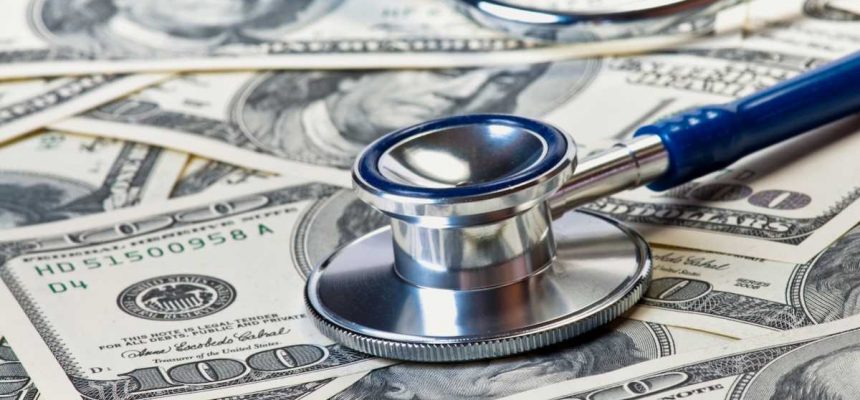 After years of suffering from migraines and high blood pressure, it was recommended that Ely Bair go through the process of having his jaw realigned. This process included two surgeries, spread out over two years, at the same Seattle-area hospital, with the same surgeon and the same insurer.
The first surgery was a success and was mostly covered by his employer's health insurance. Two years later, however, when Ely went to the same hospital to have the second surgery with the same surgeon, he received a bill for more than $27,000.
According to NPR, Bair started a new job in between surgeries but had the same health insurer – Premera Blue Cross. The surgeon double checked Ely's benefits through Premera's online portal and similarly expected the surgery to be covered. However, a gap buried in the fine print of Bair's 86-page insurance policy placed a lifetime limit of $5,000 for this specific type of surgery, meaning he would have to pay for the second surgery out-of-pocket.
"Essential health benefits serve a really important function, and when there are gaps or holes, people can really get hurt," said Sabrina Corlette, who is the co-director of the Georgetown University Center on Health Insurance Reforms.
Patients should not expect to pay two wildly different prices for two similar procedures. CQC will continue to call out bad insurance practices across the industry and advocate for more pricing transparency and awareness to protect consumers.