Seattle Children's Hospital Releases Plan to Fix Racial Disparities
By Consumers For Quality Care, on October 6, 2021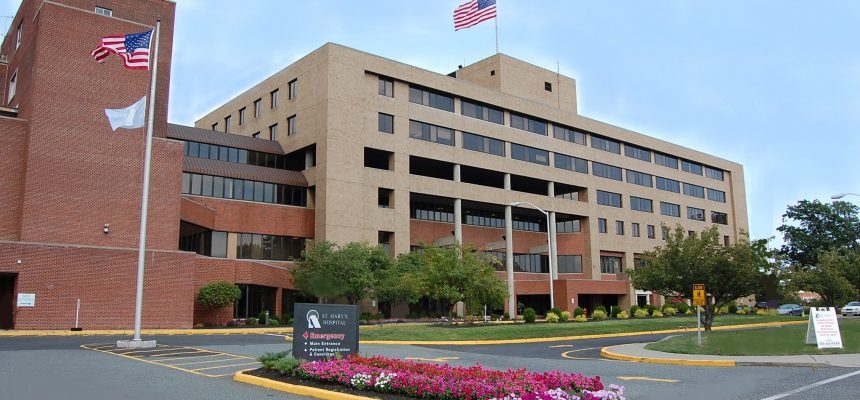 As reported by The Federal Way Mirror, Seattle Children's Hospital in Washington recently published its Health Equity and Anti-Racism Action Plan, which found several racial and ethnic disparities within its practice and includes several initiatives to address these issues.
Seattle Children's Hospital's new plan aims to increase employee diversity by race and ethnicity to better match its patient population. It also includes a plan to reform the hospital's system for calling security on patients and creates goals to reduce racial disparities in central-line bloodstream infections.
"We have recognized disparities and revised our policy and processes in January 2021," said Seattle Children's spokesperson Jennifer Morgan. "We have chosen to completely redesign our processes, utilizing a design process that will include patients and families."
CQC applauds this initiative and calls on more hospitals and other health care organizations to do more to close the racial gap in our health care system.