Sen. Warren Urges Department of Defense to Address Medical Debt Issues Affecting Service Members
By Consumers for Quality Care, on April 12, 2023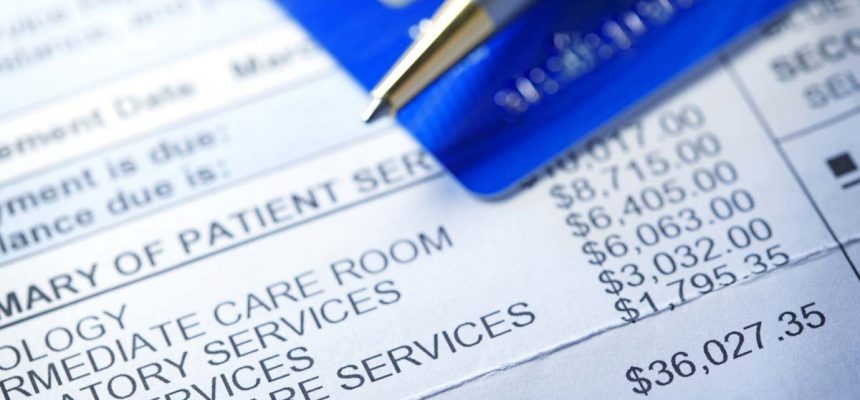 Senator Elizabeth Warren (D-MA) is calling on Department of Defense (DOD) Secretary Lloyd Austin to take measures to protect service members from harmful medical debt, according to Military.com.
A report published last year by the Consumer Financial Protection Bureau (CFPB) revealed that thousands of service members are mired in medical debt. This is despite the fact that service members have government-sponsored health insurance through Tricare.
In her letter to Secretary Austin, Senator Warren questioned whether the DOD has implemented the recommendations outlined in the CFPB report and whether the Department is working to ensure that health care claims are processed correctly.
The CFPB report found several instances of private medical providers mishandling Tricare claims, which frequently led to cases inaccurately being referred to collections agencies, negatively impacting a service member's credit score.
"Medical debt continues to be a pressing issue for millions of Americans" said Senator Warren, adding that "outstanding medical debt can have severe consequences for service members, jeopardizing their job security or promotion eligibility."
It is unfair to hold service members accountable for errors that occur systematically in medical billing. CQC urges lawmakers to act and implement measures that will protect service members from inaccurate medical debt.