Senate One Step Closer to Reining in Pharmacy Benefit Managers
By Consumers for Quality Care, on October 17, 2023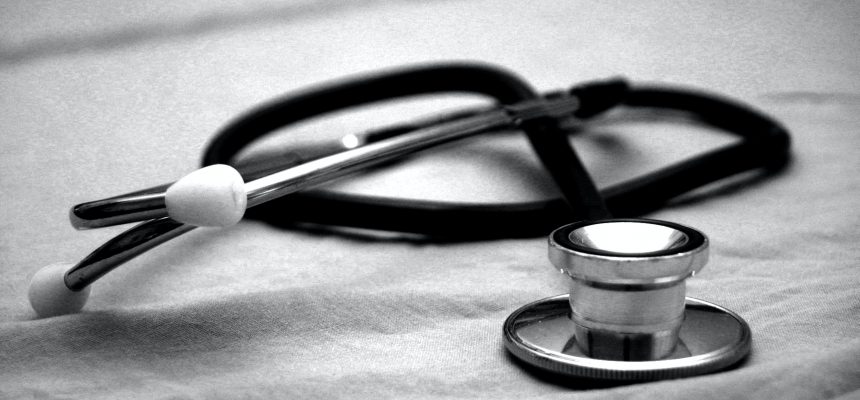 A new bipartisan bill aimed at reining in the power of pharmacy benefit managers (PBMs) has been formally introduced in the United States Senate, according to Fierce Healthcare.
The Modernizing and Ensuring PBM Accountability (MEPA) Act, introduced by Senators Ron Wyden (D-OR) and Mike Crapo (R-ID), would ban PBM compensation in Medicare from being tied to prescription drugs prices, increase PBM enforcement practices, and assist independent community pharmacies that have suffered while PBM practices have remained largely unchecked.
Senator Wyden stated in part, "Today's introduction marks the next step towards taking on health care middlemen that are driving up costs for seniors and taxpayers."
Senator Crapo stated, "This commonsense, bipartisan legislation takes crucial steps toward driving down prescription drug costs for Idahoans and ensuring that seniors can access the pharmacy of their choice, including in rural communities."
CQC applauds this legislation and urges lawmakers and regulators to continue to scrutinize PBM practices that increase the cost of prescription medications for consumers.