Senator Accuses Nonprofit Health System of Operating "Like A Private Equity Fund"
By Consumers for Quality Care, on March 22, 2023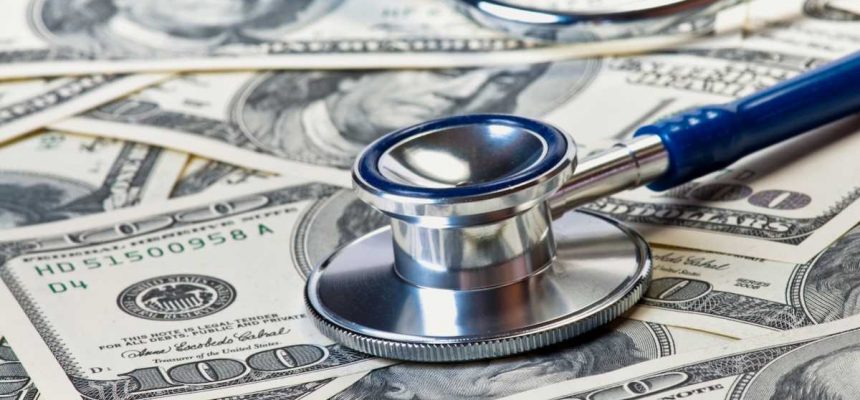 U.S. Senator Tammy Baldwin (D-WI) has accused the nonprofit health system Ascension of "operating like a private equity fund," according to Healthcare Dive.
Ascension is under scrutiny for cutting staff, services, and charity care, all while growing their investment portfolio.
Last December, The New York Times uncovered Ascension's staffing practices, and found that it continuously reduced its workforce to boost profits, a strategy that left the health system in disarray when the COVID-19 pandemic hit.
In a letter to Ascension, Senator Baldwin suggested that that every decision the health system makes is "solely a business decision while seeking to bolster cash to put towards its investment funds."
As a nonprofit hospital, Senator Baldwin also questioned why it would enter into a partnership with a debt collection company, particularly one that Minnesota shut down after it was found the company engaged in unethical debt collection practices. Senator Baldwin also pointed to the fact that as a nonprofit hospital, Ascension is barred from employing predatory debt collection practices.
Senator Baldwin also noted that in the last financial quarter, Ascension lost more money in its investment funds than the amount it provided in charity care.
Nonprofit hospitals should not be allowed to pad their investment portfolio at the detriment of nurses and support staff. CQC urges lawmakers and regulators ensure that nonprofit health systems are part of the solution in our country's health care system and not part of the problem.