Senator Sanders' Condemns Nonprofit Hospitals That Don't Provide Adequate Charity Care
By Consumers for Quality Care, on October 25, 2023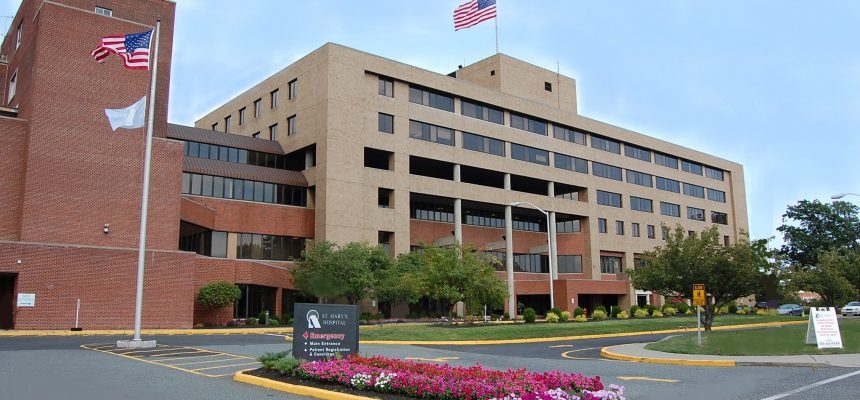 Senator Bernie Sanders (D-VT) is calling on nonprofit hospitals, which enjoy generous tax exemptions, to do more for their communities by providing more charity care, Axios reports.
Sanders' interest in this issue comes on the heels of a report released by the Senate HELP Committee, of which he is Chair. The report found that six major nonprofit hospital systems allocated less than 1 percent of their revenue to charity care in 2021. Under IRS rules, nonprofit hospitals are required to provide charity care, but there is no minimum amount set and little enforcement for this rule. Sanders is seeking to change that.
In one example, CommonSpirit Health was found to have spent only 1.5 percent of its revenue on charity care in 2021. That same year, however, CommonSpirit paid its outgoing and incoming CEOs a total of $32 million.
Sanders' report recommends that Congress (1) establish stricter charity-care requirements for tax-exempt hospitals, (2) define the necessary community engagement for nonprofit hospitals, (3) discontinue predatory debt collection practices, and (4) make it easier for eligible consumers to obtain financial assistance.
The Senator tweeted that if nonprofit hospitals "don't substantially increase charity care . . . [they] should lose their tax exempt status."
CQC urges all hospitals, especially nonprofit hospitals, to keep their end of the bargain, to better serve their communities, and to deliver care for patients when they need it most.