Senators Condemn Lack of Transparency With PBM Processes
By Consumers for Quality Care, on June 1, 2022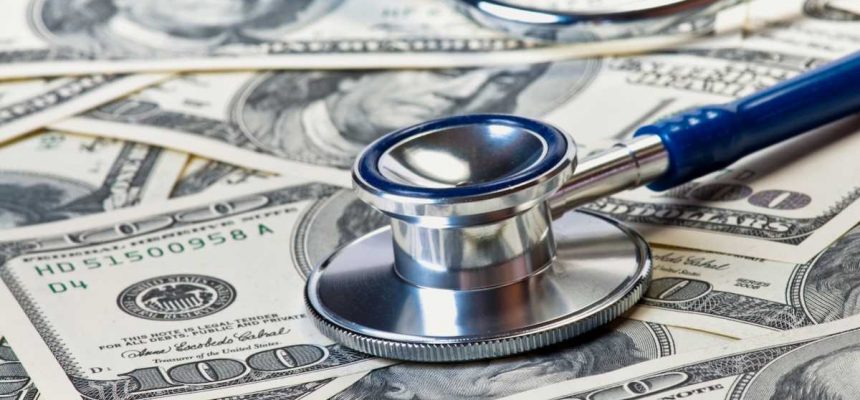 According to Fierce Healthcare, a bipartisan group of U.S. senators are looking into how pharmacy benefit managers (PBMs) conduct their business.
A hearing on PBMs and their role in the pharmaceutical industry was held by a subcommittee of the Senate Commerce Committee in early May. Several senators argued that there is a lack of competition and potential conflicts of interests within the industry. "[PBMs] are part of an increasingly integrated, uncompetitive system involving PBMs owned or owning insurers and constraining pharmacies in the amount of information that they give to consumers. That is one slice of a broken system," saidsubcommittee chairman Richard Blumenthal (D-CT).
The Federal Trade Commission (FTC) has also asked for public input on the impact of PBMs on physicians and businesses. Many states have also begun to take action to address transparency with laws requiring PBMs to report rebate and pricing data.
CQC urges lawmakers to find solutions to improve transparency, address the lack of competition from PBM processes and cut costs for all consumers.