Senators Reintroduce Legislation to Protect Consumers from PBMs
By Consumers for Quality Care, on February 22, 2023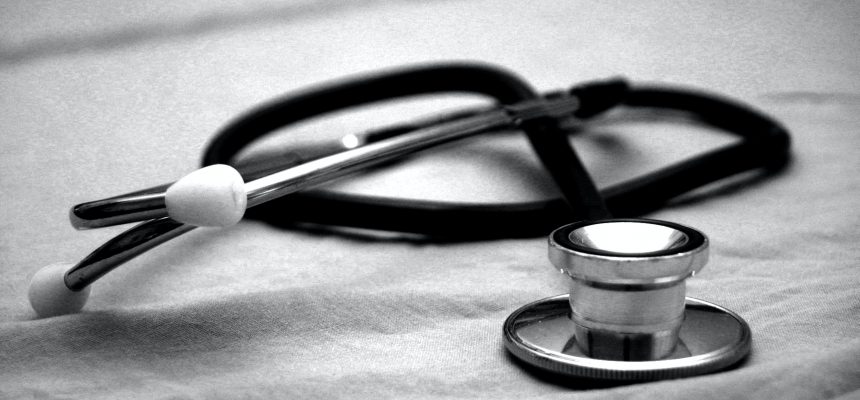 Senators Maria Cantwell (D-WA) and Chuck Grassley (R-IA) each reintroduced bipartisan legislation that would institute various reforms to how pharmacy benefit managers (PBMs) are permitted to operate, Fierce Healthcare reports.
The Pharmacy Benefit Manager Transparency Act and the Prescription Pricing for the People Act are aimed at reforming the pharmacy benefit management industry.
"PBMs, the industry middlemen, operate in the shadows and drive up prices for consumers," Grassley said in a statement. "These bills bring about greater transparency to their industry and prevent unfair or anticompetitive practices."
The legislation calls for greater transparency from PBMs, such as a requirement to file an annual report with the Federal Trade Commission (FTC) which details their pricing practices. For example, the annual reports will need to disclose the difference between the amount a health plan pays a PBM for a prescription and how much the PBM pays the pharmacy on behalf of the health plan.
It also calls on the FTC to examine consolidation within the industry and examine any potential abusive behavior.
CQC urges lawmakers and regulators to continue to take a close look at PBM practices that are driving up the cost of prescription medications for consumers.