Senators Want Answers About 1400 Percent Increase in Price of Cancer Drug
By Consumers for Quality Care, on April 9, 2018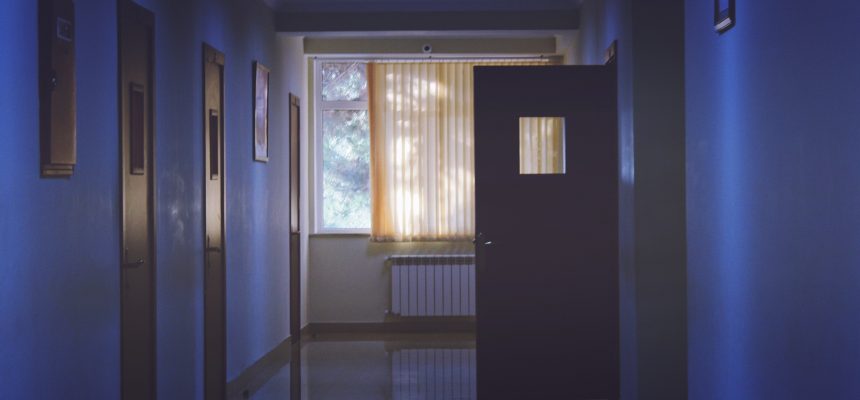 Three senators have demanded answers about price increases for a decades-old cancer drug. According to The Hill:
The drug in question, lomustine, was introduced in 1976 to treat brain tumors and Hodgkin lymphoma. Lomustine, which has no generic competition, cost $50 for a capsule with the highest dose in 2013. Now a capsule with the same dose costs $768. Sens. Susan Collins (R-Maine,) Catherine Cortez Masto (D-Nev.) and Claire McCaskill (D-Mo.) asked Tri-Source Pharma CEO Robert DiCrisci in a letter to explain the price increase and how much of a profit it makes from the drug.
In December, the Wall Street Journal reported about the drug's dramatic price increase and the impact it was having on some doctors and patients.
"This is simply price gouging, period," said Henry S. Friedman, a neuro-oncologist and professor of neurosurgery at Duke University School of Medicine. "People are not going to be able to afford it, or they're going to pay a lot of money and have financial liability." He co-wrote an editorial criticizing lomustine's pricing in The Cancer Letter newsletter in September.

Andrea Gratzer of Denver, N.C., said her husband Gary, a patient at Duke, was prescribed Gleostine [A Tri-Source subsidiary has rebranded lomustine as Gleostine] in September to treat a brain tumor. But a representative from a specialty pharmacy for their Medicare drug-benefit plan, EnvisionRx, told them the out-of-pocket costs would be $2,815 for a 30-day supply, Ms. Gratzer said.
According to The Hill:
The senators also asked the company for information regarding its expenses related to the sales of the drug, all documents and communications referring or relating to the drug's cost estimates and profit projections, and a list of all drugs sold by the company that have increased in price by at least 200 percent in a single year.