DOJ and Mylan Reach EpiPen Settlement That Could Benefit Consumers
By Consumers for Quality Care, on August 23, 2017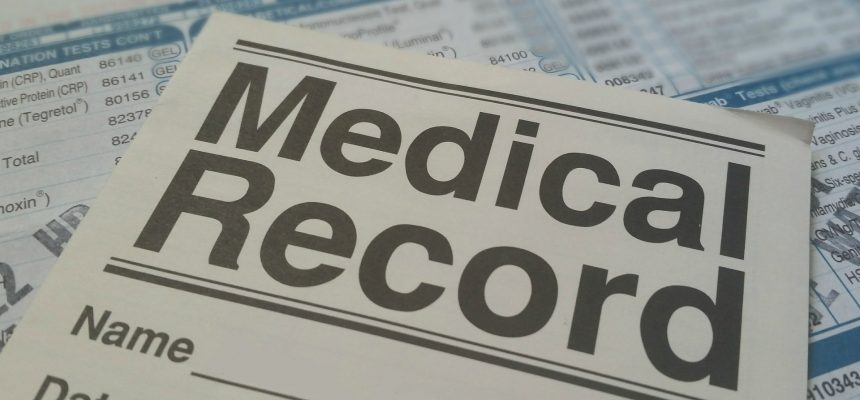 Almost a year after Mylan Pharmaceuticals was the subject of an outpouring of public disapproval; the Justice Department has reached a settlement with the company. The settlement includes reimbursements to Medicaid programs in every state, which will make the programs more solvent for consumers.
Mylan was accused of overcharging the government for the emergency allergy medicine EpiPen, USA Today reports and as a result will pay $465 million.
As part of the deal, Mylan will pay the new rebate retroactive to April 1, 2017. According to Reuters:
 Under the deal, Mylan did not admit wrongdoing. It will reclassify EpiPen and pay the rebate applicable to its new classification as of April 1, 2017.

"Bringing closure to this matter is the right course of action for Mylan and our stakeholders to allow us to move forward," Mylan Chief Executive Heather Bresch said in a statement.
The drug maker came under fire, last year, after stories of the price hike's effect on consumers became widespread.