Sexual Assault Survivor Endures Years of Predatory Debt Collection Phone Calls
By Consumers for Quality Care, on July 20, 2022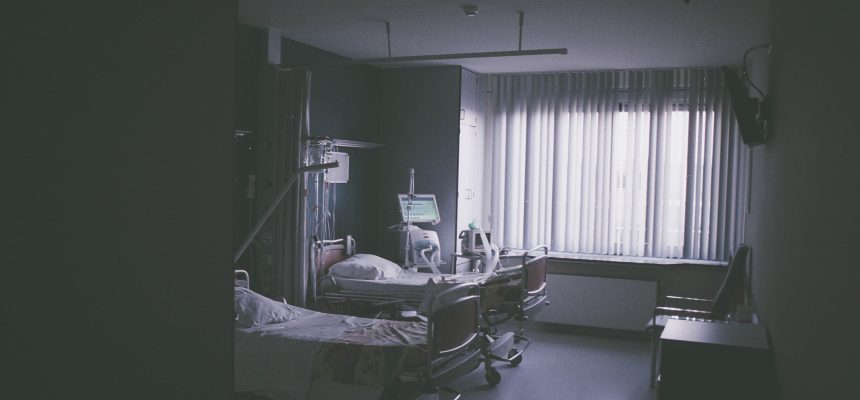 A Texas woman who was sexually assaulted just after her college graduation endured years of phone calls from debt collectors saying she owed them for the medical exam she received following the assault, according to Kaiser Health News.
Edy Adams received phone calls for years informing her she owed $130.68 for the medical exam she received just after her assault. "I was being haunted by this zombie bill," Adams said. "I couldn't make it stop."
Adams had been living in Chicago at the time, and she explained to each caller that Illinois law prohibited medical providers from charging rape victims for a medical exam. Yet her small debt continued to be passed from one collector to another.
Adams only found relief after the last debt collector reported the bill to a credit reporting agency, which she successfully petitioned to have the debt removed.
For years, federal regulators and consumer advocates have documented widespread problems across the debt collection industry, particularly in medical debt collection. CQC urges lawmakers and regulators to address issues with the debt collection industry and put an end to these predatory medical debt collection practices.