Short-Term Health Plan Leaves AZ Family With $224K Bill
By Consumers For Quality Care, on September 25, 2019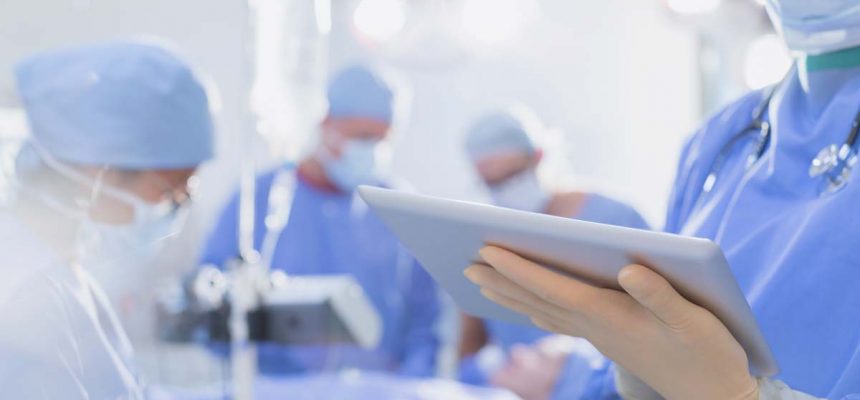 Two years ago, David Diaz woke up his wife, Marisia, saying he didn't feel right. Their son called 911 and Marisia followed the ambulance to Banner-University Medical Center Phoenix. According to Bloomberg Businessweek, David had suffered a massive heart attack. After a double-bypass surgery and two weeks in the hospital, David was able to return home.
As they prepared to leave the hospital, Marisia gave the billing office their health insurance card. She knew their plan had a $7,500 deductible, so she opened a 0% interest credit card and gave that information to billing office as well. She believed that would cover their portion of the cost of David's care.
But then the bills started to arrive. The ambulance cost $1,171.50; a doctor $1,139.
"Sometimes it takes a while for a claim to be processed and paid," she says. "I didn't think too much of it." Emergencies such as this were what insurance was for.
She was not seriously concerned until bills started coming in saying they were past-due or delinquent. One bill said that, across all the medical accounts related to David's care, the Diazes owed nearly $244,450. Marisia reached out to their insurance provider, Health Insurance Innovations Inc (HIIQ), to discuss the charges, believing it must be a mistake. Instead, they confirmed that the plan had already covered all it would, about $4,000. The family was responsible for the remaining balance, which totaled three times the value of their home.
In 2016, Marisia had turned to the internet to find new health insurance. Their insurer at the time, Aetna, announced that it would stop selling plans in their county. Marisia found HIIQ and a broker, Linda Theil, walked her through the plan offerings.
Theil said that the plan, which Marisia ultimately selected, had a coverage limit of $750,000 after the $7,500 deductible. While Marisia understood that some things, like prenatal coverage and addiction treatments, would not be covered, Theil went through the rest of the disclaimer "so quickly" that Marisia couldn't "follow the details." Marisia says she had no idea that their coverage was not comprehensive, like their Aetna coverage had been, but instead was a short-term limited-duration insurance (STLDI) plan.
"She was very friendly, seemed like she cared, and seemed like she wanted to give us the best plan for our family," Diaz recalls. "I trusted that."
The Diazes are far from the only consumers to believe that they have comprehensive health insurance until they face life-changing medical expenses. Consumers for Quality Care has previously highlighted the issues associated with these plans, including coverage denials. The number of these short-term plans has increased in recent years due to rule changes from the Trump administration.
Marisia and David's son got them in touch with Charles Surrano, a lawyer who specializes in "bad faith" claims against insurance companies. After meeting with the couple, Surrano filed a lawsuit accusing HIIQ, Theil, and others of consumer fraud, negligent misrepresentation, and breach of contract. Surrano says that insurance companies have behaved badly for years, but that the expansion of STLDI plans has exasperated the kind of situation the Diazes are facing.
After the initial wave of bills came in, Marisia started sending $10 to each of their creditors, attaching a signed note asking the recipient to accept the money as a "payment of good faith." The debt is never far from her mind. "I wake up thinking about it," she says. "I go to bed thinking about it. It doesn't go away." The family switched to a comprehensive, ACA-compliant insurance policy in December 2017. With government subsidies, it costs less than they were paying for junk insurance.