Skepticism Remains as Mississippi Works To Shrink The Racial Vaccination Gap
By Consumers for Quality Care, on June 30, 2021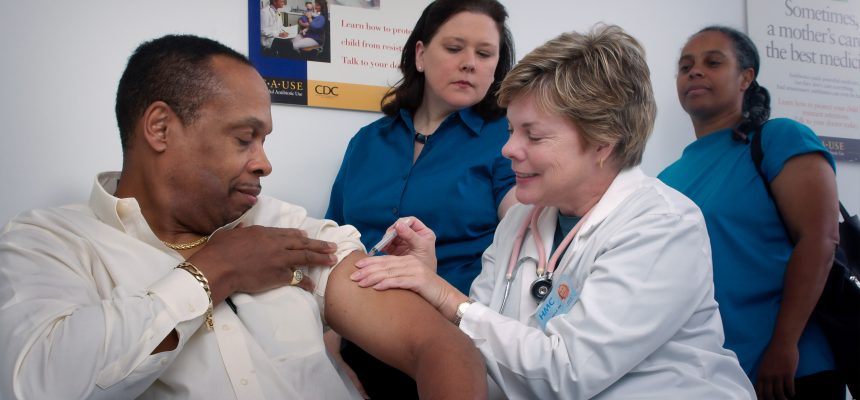 Despite some success in closing the COVID-19 vaccination gap between Black and white residents, disparities still loom large as health officials in Mississippi look to ensure vaccines are reaching all residents equally.
As NBC reports, Black Mississippians make up 38 percent of the state's population and are receiving 40 percent of vaccine doses each week. While equity in vaccine distribution has improved, a large part of the state's Black population remains unvaccinated and vulnerable.
Many Black Mississippians remain skeptical about getting the shot. According to a study by the Mississippi State Health Department, only 56 percent of the Black population planned to get vaccinated, while 80 percent of white Mississippians planned to take the shot.
"Covid revealed what many already knew in the public health community: that the inequities in Black and brown communities have existed for a long time," said Victor Sutton, who directs the state health department's preventive health and health equity division
These barriers are not unique to Mississippi, as communities of color across the country have been disproportionally impacted by COVID-19 and vaccine hesitancy remains a challenge toward achieving widespread immunity.
CQC continues to urge policymakers to prioritize policies that eliminate racial disparities and all forms of discrimination in health care.