Small Error Leads To Surprise Bill For TX Woman
By Consumers For Quality Care, on July 2, 2019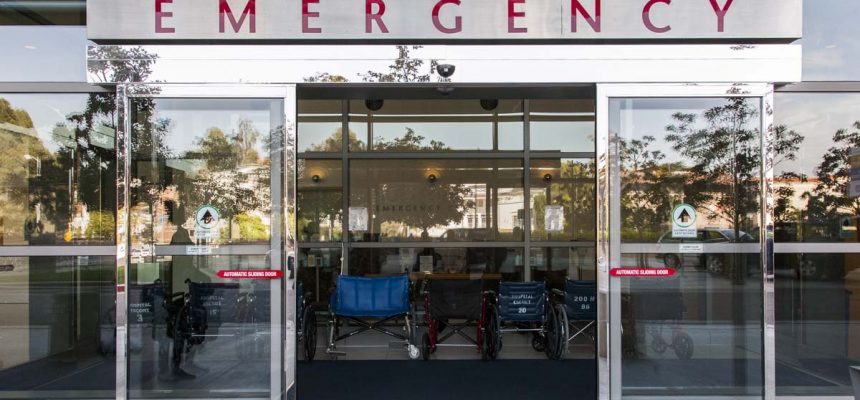 Earlier this year, severe stomach pain sent Dawn Roberts to the hospital. Roberts says she was careful to make sure she went to an in-network facility, so she chose Baptist Hospital. The hospital kept Roberts overnight and gave her a CT scan, according to News 4 San Antonio. Roberts said she thought she would be safe from surprise bills because she had been careful to select a hospital in her plan.
Baptist Hospital billed her insurer more than $24,000 for her care. Since the facility was in-network, she was only responsible for her deductible and co-insurance.
Then Roberts received a new bill for $1,484 for "non-covered services per insurance plan."
"I was in tears when I got the $1,500 one, I just went through all this, I've been sick on and off all year," Dawn recalled. "I'm wondering, 'Am I in for more surprises or am I done?'" 
Roberts suspected that one of her physicians might have been out-of-network, despite the hospital being in-network. But when the News 4 San Antonio team, who Roberts had contacted, got in contact with the company that does the billing for that physician, it seemed there was another issue: the physician had coded Roberts' bill incorrectly.
On the bill, the "place of service" was listed as "22" which means "outpatient hospital" treatment. Dawn's insurance company told her it should have been coded as "emergency treatment." That's why they denied the claim.
Oscar, Roberts' insurer, is reprocessing the updated bill and has told Roberts she will only be responsible for another small co-pay, not $1,500.
Roberts wants other consumers to be aware of how errors, even small ones, can result in surprise bills.
"People need to know what's going on, people just pay without looking," Dawn said.
News 4 San Antonio has similar advice for anyone facing a surprise medical bill:
Dawn Roberts' ordeal proves you need to look closely at medical bills and if something doesn't look right, call and ask questions. In her case a small, two-digit code on a medical bill, made a big difference.