Small Percentage of U.S. Hospitals Are Complying with Price Transparency Rules
By Consumers for Quality Care, on February 15, 2023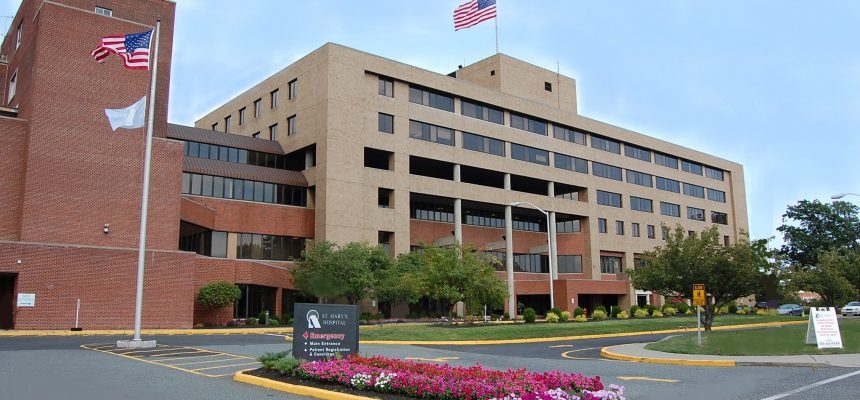 Only 19 percent of hospitals are in full compliance with the federal price transparency rule, according to findings published in the Journal of General Internal Medicine (JGIM) and reported by Axios.
The analysis looked at a national sample of hospitals — nonprofit, for-profit, teaching, and others — to affirm whether they were posting their prices online. The study found that hospitals are not doing enough to provide price transparency for consumers.
The research also found that hospitals in competitive markets, where consumers have a greater ability to compare prices for the cost of their health care, were far less compliant with price transparency rules than hospitals in non-competitive markets. Nationwide, consumers struggle to access hospital prices for even the most basic services.
"The transparency mandate ensures patients can estimate how much their medical care might cost and shop around amongst competing hospitals to find the best price," said senior author Haider J. Warraich, MD, of BWH's Division of Cardiovascular Medicine. "However, our analysis found low compliance with the mandate. More efforts are needed to improve the state of healthcare financial toxicity in the country."
CQC urges increased action and oversight to ensure hospitals are releasing price transparency data in a timely, accessible way that benefits consumers.