Some Hospitals Are Overcharging For COVID Tests
By Consumers For Quality Care, on June 9, 2021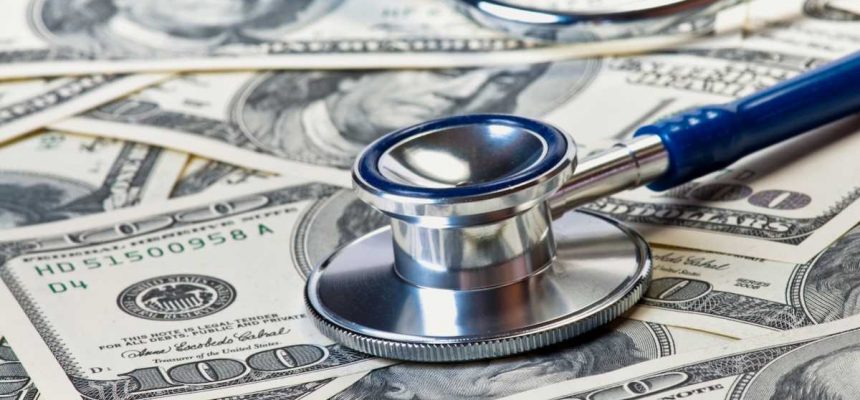 As the COVID-19 pandemic raged across the U.S., one small consolation comforted Americans who experienced symptoms: if they needed a COVID test, they wouldn't be charged for it. But for some, that turned out not to be true.
Recent analysis from Kaiser Family Foundation shows that some hospitals charge up to $650 for a simple COVID test that only costs $50 or less to perform. That charge to an insurer can be passed along to the consumer via higher premiums.
For Pamela Valfer, that problem is very real. When her mother was receiving treatments for cancer last fall, Valfer needed multiple COVID tests to visit her. She was told the tests would be free, but then she noticed $250 bills to her insurer for each swab.
Authorities said "get tested, no one's going to be charged, and it turns out that's not true," says Valfer. "Now on the back end it's being passed onto the consumer."
According to Johns Hopkins Bloomberg School of Public Health professor Ge Bai, insurers "have no bargaining power in this game." Bai says charges that exceed the cost of the tests are "predatory" and constitute "price gouging."
The general counsel of the Kansas Insurance Department, Justin McFarland, agrees:
"If these astronomical costs charged by unscrupulous providers are borne by the health plans and insurers without recompense, consumers will ultimately pay more for their health care as health insurance costs will rise."