Some Hospitals Received Billions in COVID Aid They Didn't Need
By Consumers for Quality Care, on December 21, 2022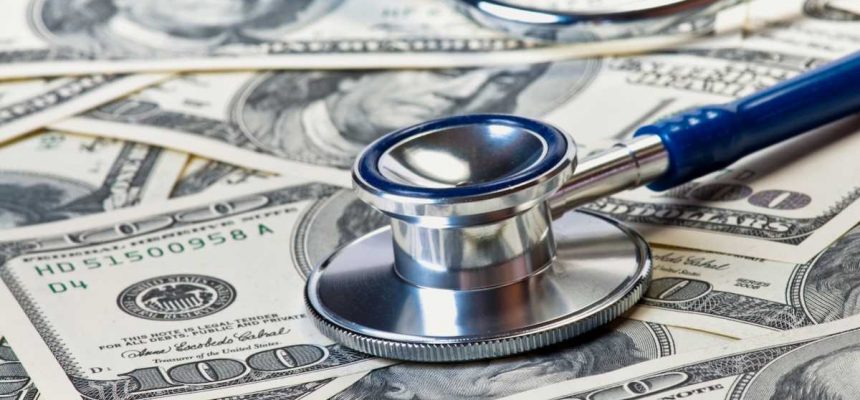 An analysis of federal financial disclosure reports conducted by The Wall Street Journal found that some well-off hospital systems received billions in federal COVID aid while some struggling hospitals were shut out.
In the early days of the pandemic, the federal government judged a hospital's need for financial aid based on its revenue, rather than COVID caseloads or financial distress, as revenue is typically a good indicator of a hospital's size. However, this formula lent itself to large, well-off hospitals – including nonprofits – recording profits. Some used the federal aid on new facilities and expanded campuses. This occurred while other hospitals, some in areas that had among the highest COVID death rates, recorded losses and laid off staff, including nurses.
The federal government failed to consider that hospitals with the largest revenues are in that position because they charge higher rates to begin with. While the government did eventually shift resources to target hospitals with higher COVID cases and needy populations, the aid didn't make its way to all struggling hospitals. Federal officials now say they used hospital revenue as a determining factor in the early days of the pandemic in order to move quickly in the distribution of funds.
Despite the fact that hospitals were required to return funding not used to cover "healthcare-related expenses or lost revenue" stemming from COVID, the analysis found that over 1,200 hospitals that received funding were profitable, with the aid helping nearly 800 of them swing their losses to profits. Meanwhile, over 1,600 hospitals that received aid reported a loss, not counting the added relief funds.
Inova, a hospital system in northern Virginia, was able to use some of its federal aid to put over $250 million into stocks and other investments, even though COVID deaths in their facilities were among some of the lowest in the country. However, a rural hospital in upstate New York, Arnot Ogden Medical Center, which had a COVID death rate twice as high as Inova's, only received half the amount of federal aid per bed than Inova's Fair Oaks Hospital. This left Arnot Ogden with little choice but to lay off 400 employees, as well as being unable to upgrade its computer systems and servers as planned, which unfortunately did go down, resulting in millions in lost revenue.
Hospitals, especially non-profit hospitals, should not have accepted federal funds to rake in record profits, CQC urges lawmakers and regulators to ensure that hospitals always prioritize patients over profits.