Some Insurers Waiving Patient Payments For Coronavirus Hospital Visits
By Consumers For Quality Care, on April 1, 2020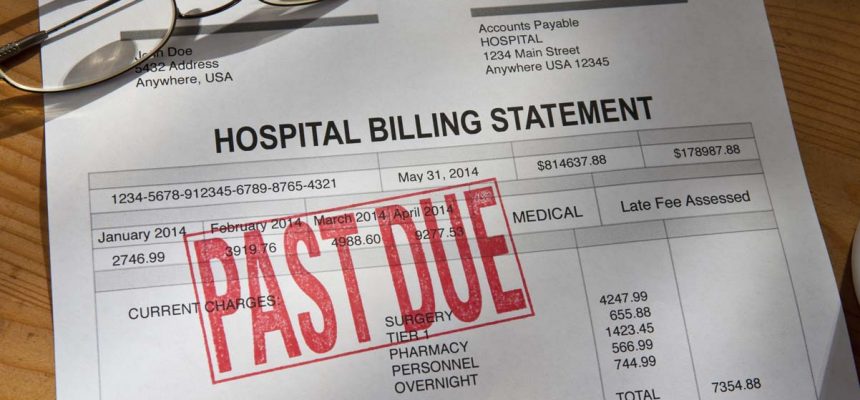 Aetna, one of the largest insurers in the United States, will be waiving patient payments for any time they spend in the hospital if they become sick with Coronavirus, according to a new Associated Press report.
Aetna's policy will apply to their 3.6 million customers who have fully-insured coverage. Many insurers have waived fees related to possible treatments of the virus including telemedicine and testing.
The policy will come as a relief to many consumers worried about the potential for financial ruin if they become sick with the virus. Earlier this month, one uninsured woman was notably given a bill for over $30,000 for Coronavirus treatment.
The decision also highlights the high cost of hospital stays generally. A recent study by Covered California found an average 12-day hospital stay can cost around $72,000 on average nationally. Even for an insured individual, that could leave them with a $6,000 bill.
Cigna and Humana recently adopted a similar policy to Aetna. The insurers both announced they are waiving patient cost-sharing on all treatment related to coronavirus.