Some Urban Hospitals Face Closure Or Cutbacks As The Pandemic Adds To Financial Strains
By Consumers For Quality Care, on September 23, 2020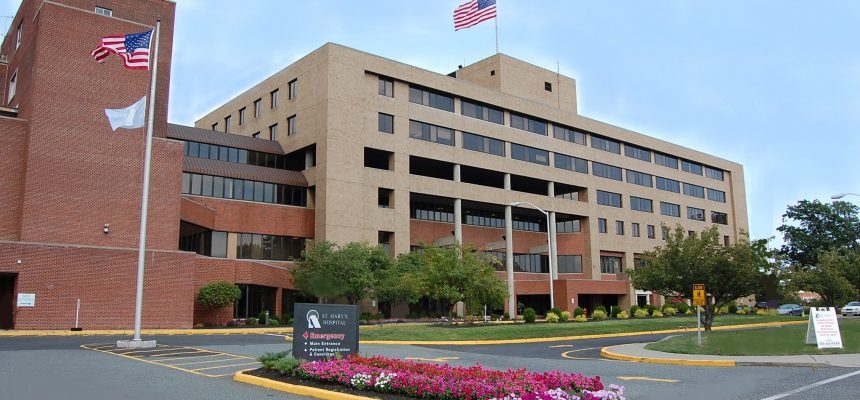 The economic fallout from COVID-19, along with state and local financial woes, threatens to close down a number of inner-city hospitals, according to an NPR report.
Victor Coronado was rushed to Mercy Hospital & Medical Center after having a seizure. While Coronado survived, the hospital may not. Mercy, founded 168 years ago and a source of pride for the community, is a safety net hospital that treats a large number of uninsured patients.
"If something else happens, who is to say if the responders can get my husband to the nearest hospital?" says Coronado's wife, Sallie.
Experts argue that safety net hospitals are often underfinanced. Plus, they say, state-of-the-art hospitals often lure the best-insured patients away from safety net hospitals. These factors have only been compounded by the COVID-19 pandemic, which has disproportionally impacted people of color in areas like Chicago.
"We've had three hospital closures in the last year or so, all of them Black neighborhoods," says Dr. David Ansell, senior vice president for community health equity at Rush University Medical Center, a teaching hospital on Chicago's West Side. He says the decision to close Mercy "is really criminal in my mind, because people will die as a result."
While urban hospitals are closing at lower rates than rural hospitals, those that remain open often cut back on crucial services like trauma care or labor and delivery.
The rising cost of health care, along with the creation of Medicare and Medicaid, led to more safety net hospitals being run by nonprofits as opposed to the government. More recently, however, owners have sold safety net hospitals to entities with little appetite for keeping them open.
Mercy is responsible for much of the care for low-income patients. The majority of Chicago's Black community and people living in poverty reside within Mercy's service area – yet the nearest hospitals from Mercy are up to 15 minutes away by car, and many residents don't have cars.
"You're going to have this big gap of about 7 miles where there's no hospital," Ansell says. "It creates a health care desert on the South Side."
Mercy's financial struggles are not new, however. Despite joining Trinity Health system, which invested in improvements for the hospital, Mercy continued to struggle due to a rise in outpatient services and an exodus of privately insured patients.
Mercy eventually joined three other hospitals struggling in the area to consolidate into a single health system. Illinois lawmakers, already strapped for funding due to the pandemic, denied the hospital's request for funding assistance.
There is widespread blame for Mercy's closure, ranging from city and state governments to the hospital's owner.
"People put their money where they want to," says Rolfe, the former medical resident at Mercy in Chicago. The city has no qualms about spending large sums to beautify its downtown, she notes, while other neighborhoods are in danger of losing a major institution: "It shows to me that those patients are not that important as patients that exist in other communities."