Some Workers Face Looming Cutoffs In Health Insurance As Employers Struggle To Provide Coverage
By Consumers For Quality Care, on September 30, 2020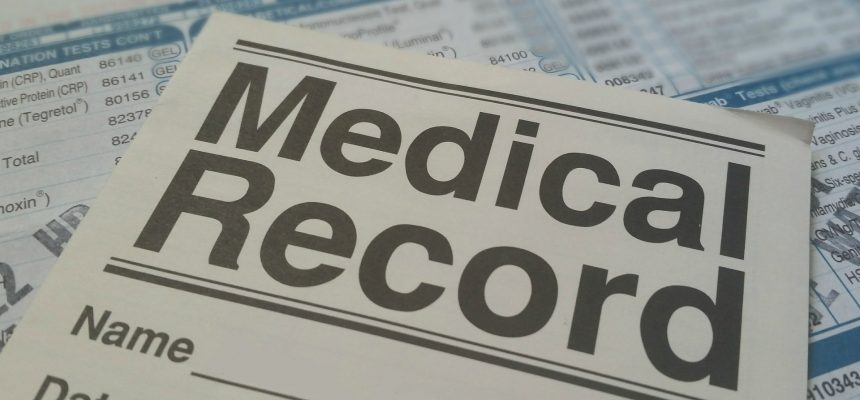 The New York Times reports on the many employers struggling to afford health care coverage for their workers amid the pandemic's economic fallout.
Jeremy Fritz was an assistant manager at a California gym before the coronavirus. After his gym closed due to the virus, he lost his health insurance and was eventually laid off.
Fritz said the experience was like, "going into this thunderstorm without an umbrella." He and his husband ultimately signed up for a plan under the Affordable Care Act (ACA).
While small businesses have always struggled to provide employee health care, the problem is only getting worse given the pandemic. Meanwhile, the chances of Congress passing another federal aid package so close to the election are slim.
One health care expert says the U.S. is on track to have the highest health coverage losses in history. Recent studies estimate that millions of Americans will continue to lose job-based coverage – and Black and Hispanic workers are feeling the brunt of it.
"Health insurance is an enormous cost for small businesses," said Amanda Ballantyne, the executive director of the Main Street Alliance, an advocacy group for small businesses. "It continues to be even after the passage of the Affordable Care Act."
Dave Piersall, the owner of a boating business in Illinois, used some of his federal aid to pay his monthly $7,400 bill that covers insurance for his employees. While his business has rebounded, he worries that it will slow again in the coming winter months.
"I would be lying if I didn't say winter is a scary time for the boat business," Mr. Piersall said. "The health care is the biggest concern."
Piersall suffers from Crohn's disease and says he was uninsured for over a year before he was able to enroll in an ACA plan. He's trying to maintain insurance for all his workers but worries that doing away with the ACA will only make it harder.
"They're fighting to go back in time," he said, adding that he and his wife could lose coverage if companies were no longer required to cover pre-existing conditions. "It's a great fear," he said.