South Dakota Expands Medicaid for Thousands of Low-Income Adults
By Consumers for Quality Care, on July 26, 2023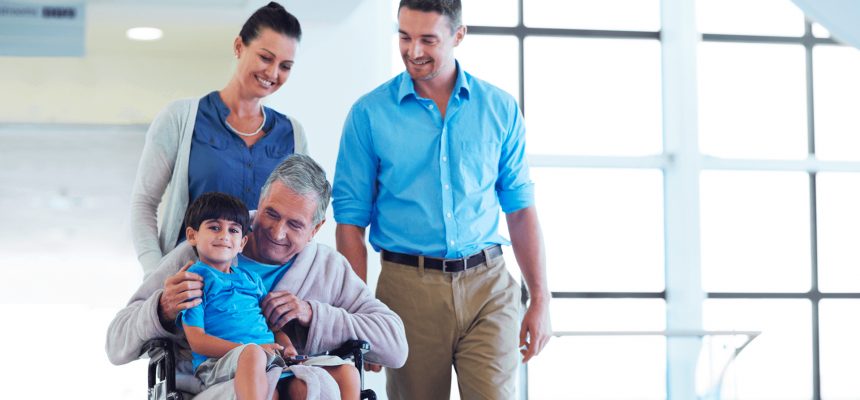 South Dakota has expanded Medicaid coverage under the Affordable Care Act (ACA), making over 52,000 low-income adults eligible for health care coverage, Fierce Healthcare reports.
Individuals between the ages of 19 and 64 with incomes below 138 percent of the federal poverty level are now eligible to apply for full Medicaid benefits.
South Dakota will receive federal funding from the American Rescue Plan Act (ARPA), resulting in a 5 percent increase in the federal matching rate for two years. Additionally, South Dakota will qualify for 90 percent federal matching funds provided by the ACA, leaving the state responsible for only 10 percent of the costs.
Centers for Medicare & Medicaid Services (CMS) Administrator Chiquita Brooks-LaSure encourages eligible individuals to take advantage of the expansion, as equitable health care coverage is a crucial element in achieving health parity in underserved communities.
North Carolina may be the next state to expand Medicaid coverage, which according to experts, has the potential to lower the amount of uninsured consumers in the state by up to 30 percent.
U.S. Department of Health and Human Services (HHS) Secretary Xavier Becerra emphasizes the positive effect when states expand Medicaid and urged remaining states to do the same.
CMS projects that if all 50 states pass the ACA Medicaid expansion, up to 4 million uninsured or underinsured individuals would become eligible for enrollment. CQC urges all remaining states to expand Medicaid benefits to ensure their residents who need it most have access to affordable, high-quality health care.