South Florida Woman Gets Surprise Bill For "Free" Allergy Testing
By Consumers For Quality Care, on March 11, 2019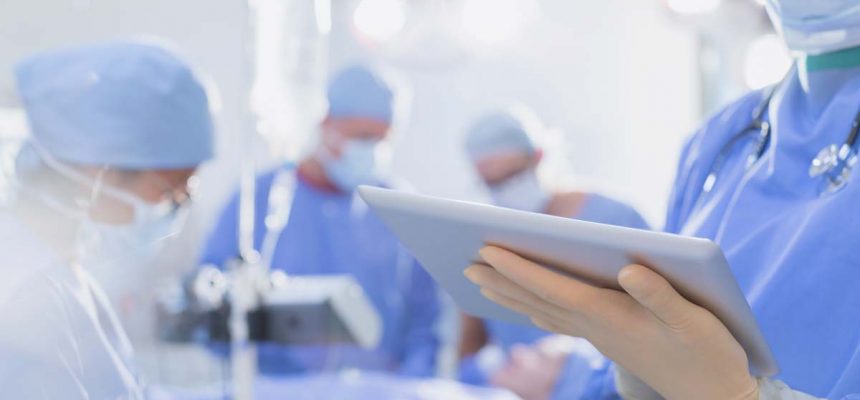 In 2016, Elizabeth Perez went to hotel in Broward County, Florida for a free allergy test she had seen advertised online. The advertisement was from Primera Medical Group, based in Atlanta, Georgia. Perez said the techs drew blood and performed a skin allergy test. She expected to get her results in the mail, according to ABC7.
What Elizabeth did get was a notice from her insurance company that said it was being billed thousands of dollars by an out-of-network lab.
Perez was confused when she saw all the billing codes, so she went online to lookup Primera Medical Group. She discovered that the FBI had raided the medical group's offices and the company pleaded guilty of insurance fraud.
While her insurance company covered a portion of the charges from the allergy testing, it denied a $2,600 claim from the lab that ran the tests. Perez tried to call the lab to explain the situation.
"When I went there, it was under the pretense that this was all going to be done free, that my insurance wasn't going to be billed, and she said, 'Unfortunately, I'm sorry, but there is nothing that I can do.'"
The lab said that if Perez did not pay the bill, it would be sent to collections.
After Perez contacted ABC7, the lab said that they had reviewed her claim and that she was no longer responsible for paying the bill.
Elizabeth said she'll do more research the next time a deal sounds too good to be true.