Spanish-Speaking Consumers Face Limited Availability of Mental Health Care Services
By Consumers for Quality Care, on June 7, 2022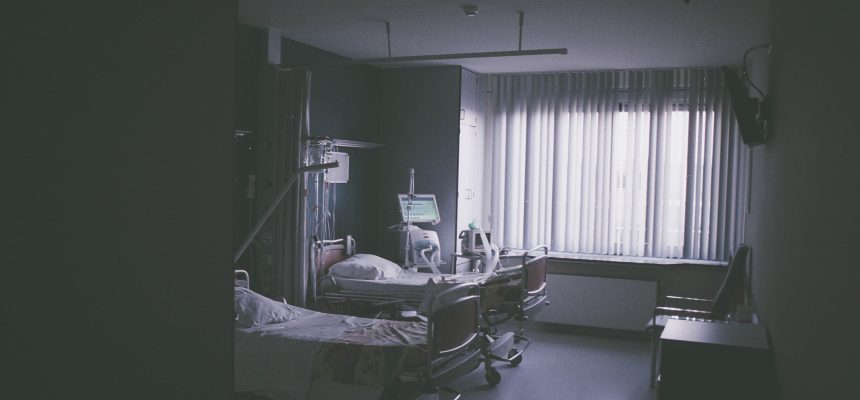 The availability of Spanish-language mental health services is declining as the U.S. Latino population continues to grow, according to Axios.
Despite Spanish being the second-most spoken language in the U.S., there were 1,163 fewer facilities offering Spanish-speaking care in 2019, compared to 2014. Proportionally, the number of facilities declined by 18 percent during that time.
Over the same time, the number of Spanish-speaking consumers increased in the United States. Nearly 40 million consumers in the United States spoke Spanish at home in 2019 – an increase from 24.6 million in 2000. Just 5.5 percent of therapists can provide treatment in Spanish.
Even more concerning, the Centers for Disease Control and Prevention (CDC) estimates that over 40 percent of Latino consumers reported being depressed during the pandemic. That is significantly higher than 25 percent of White consumers. Only about a third of those consumers get the treatment they need.
This is just the latest example of racial disparities that continue to exist in our health care system. CQC urges Congress and the administration to close these gaps to ensure health care delivery meets the needs of all consumers.