St. Paul, MN Looking to Erase $110 Million in Medical Debt
By Consumers for Quality Care, on August 30, 2023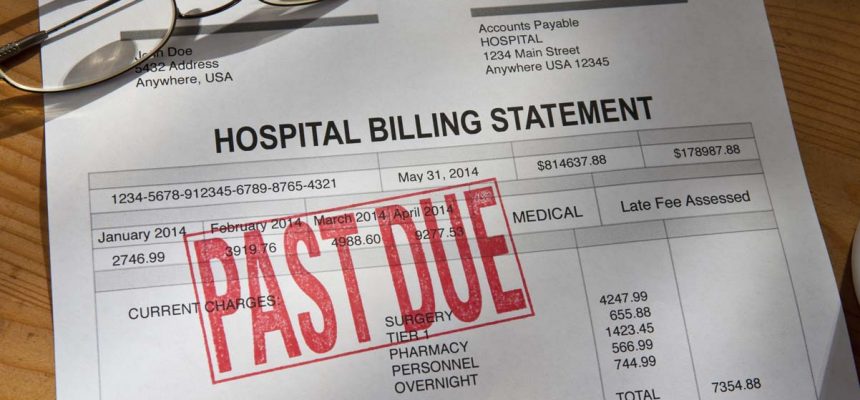 St. Paul Mayor Melvin Carter has proposed using leftover federal COVID-19 relief funds to erase millions in medical debt for residents, according to Axios.
Medical debt has far-reaching implications for consumers already struggling to make ends meet. These individuals and families are more at risk of facing eviction and food insecurity, and may avoid seeking medical care, which in turn affects their healthcare outcomes.
St. Paul will collaborate with the nonprofit RIP Medical Debt to clear $110 million in medical debt for approximately 45,000 families, an average relief of $2,324 per recipient.
RIP Medical Debt purchases eligible medical debt from hospitals for pennies on the dollar, then notifies the consumers carrying the debt that their debts have been forgiven.
To be eligible, consumers must be below a certain income level, or hold a significant amount of debt relative to their income. Consumers do not need to apply to be eligible for medical debt relief.
Mayor Carter underscores the significance of addressing medical debt, which can limit access to essential healthcare services and contribute to a broader public health crisis. St. Paul is joining other cities, such as Cleveland, Ohio; Chicago, Illinois; and Toledo, Oklahoma, to name a few.
CQC applauds efforts that aim to eliminate the medical debt crisis for consumers and also urges lawmakers and the Biden administration to enact policies that will protect consumers from crushing medical debt.