Startups Aim To Decipher The Secrecy Of Hospital Pricing
By Consumers For Quality Care, on August 18, 2021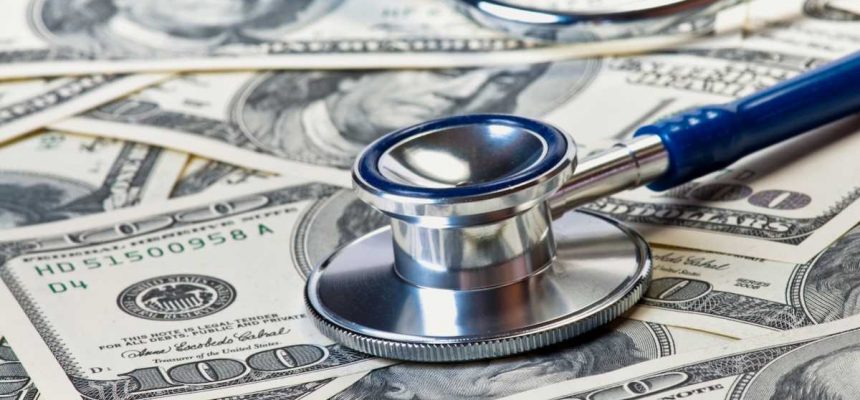 Despite federal requirements for hospitals to post their pricing information online, a dismal number of facilities have complied. Among those who have, it is clear many are purposefully posting confusing and misleading information that keeps consumers in the dark.
This lack of transparency is hurting patients who are trying to make smart decisions and get affordable care. According to Axios, a new wave of startup companies is aiming to help by deciphering the secrecy behind health care pricing.
It shouldn't be this complicated to navigate the cost of patient care, yet we see countless stories of hospitals marking up their charges, tacking on hidden fees or utilizing loopholes that saddle consumers with surprise, out-of-pocket bills.
Right now, nearly 20 million Americans are carrying medical debt totaling $45 billion. More patients than ever before are facing medical bills they cannot afford, and the cost of patient care continues to soar.
It's clear that more needs to be done to make health care pricing transparent. CQC urges lawmakers to ensure consumers are adequately protected from hidden costs and all forms of surprise billing.