State ACA Exchanges Make Backup Plans in Case Congress Doesn't Extend Enhanced ACA Subsidies
By Consumers for Quality Care, on April 27, 2022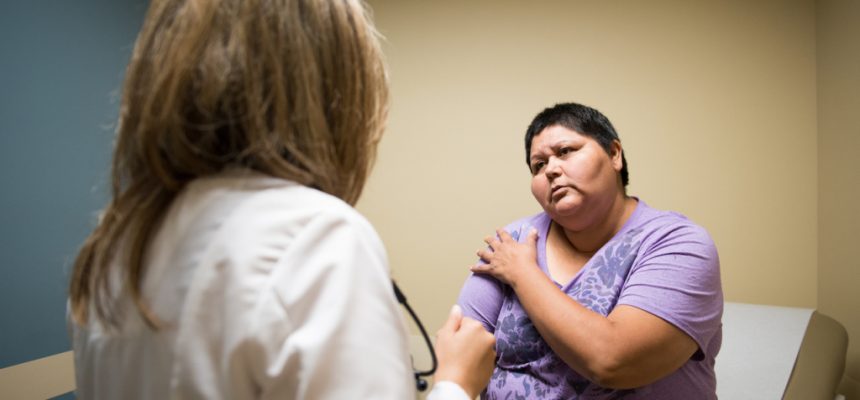 Despite record-breaking enrollment gains for the Affordable Care Act (ACA) this year, state-run exchanges are eyeing backup plans for outreach and marketing in case Congress doesn't extend enhanced income-based subsidies beyond 2022, according to Fierce Healthcare.
Some officials have warned that people could drop off coverage—and consumers may shift to less-generous plans—if Congress doesn't act in time. "If we are still in this stage of uncertainty, we will have to anticipate either outcome and ramp up planning efforts… with both scenarios in mind," said Zachary Sherman, executive director of Pennsylvania's Pennie exchange.
The American Rescue Plan's (ARP's) enhanced subsidies ensured that anyone making more than 400% above the federal poverty level wouldn't pay more than 8.5% of their income on healthcare. Previously, that was the cutoff for eligibility for income-based subsidies.
A recent Assistant Secretary for Planning and Evaluation report found that an estimated 3.4 million Americans currently insured would lose coverage if the ARP's premium tax credit provisions are not extended beyond 2022.
CQC urges lawmakers to extend enhanced income-based subsidies beyond 2022 so that consumers will be guaranteed access to affordable, high-quality health insurance.