State Errors Cause Millions of Children to Lose Medicaid Coverage
By Consumers for Quality Care, on September 20, 2023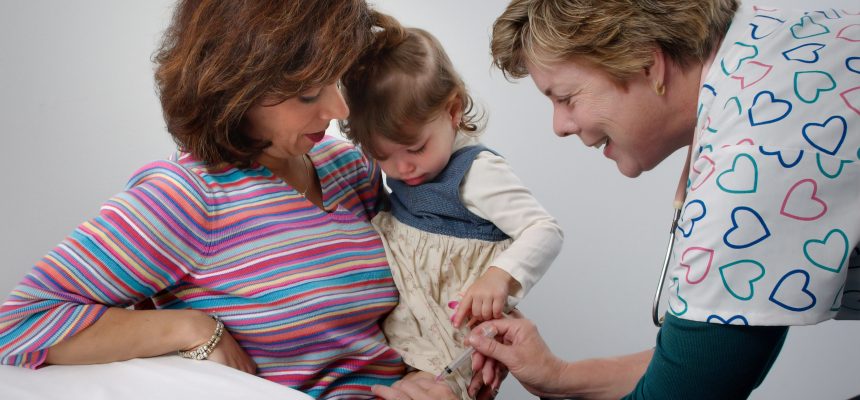 The New York Times recently reported that more than one million children lost their health coverage due to flaws in the systems and procedures that some states use to verify Medicaid eligibility.
During the COVID-19 pandemic, federal policy prevented states from removing individuals from the Medicaid system, even if they no longer met the eligibility requirements. When the public health emergency ended in April, so did this policy. Soon thereafter, many states began an "unwinding" process, redetermining whether Medicaid enrollees were still eligible for the program.
Many states relied on databases to conduct automatic checks. Unfortunately, Daniel Tsai, a Senior Official at the Centers for Medicare and Medicaid Services (CMS), acknowledged that "a very specific systems glitch" may have resulted in many consumers, including children, being incorrectly removed from Medicaid rolls.

After conducting these automatic checks, some states appear to have also mailed renewal forms requesting information for all residents in a household. If the forms were not returned, the entire household was disenrolled from Medicaid, even those determined eligible through the automatic checks. As a result, more than 6.4 million people lost health coverage. Of that amount, more than one million were children.
Joan Alker, the Director for the Georgetown Center, expressed concern about the high disenrollment rates for children, saying that Medicaid is often the only coverage available for the youth. She also noted that gaps in coverage for children can often be life-threatening.
CQC urges lawmakers and regulators to ensure that Medicaid patients, especially eligible children, do not face any lapses in health care coverage due to procedural glitches in Medicaid redeterminations.