State Initiatives Drive Hospital Consolidation as Federal Scrutiny Mounts
By Consumers for Quality Care, on June 14, 2023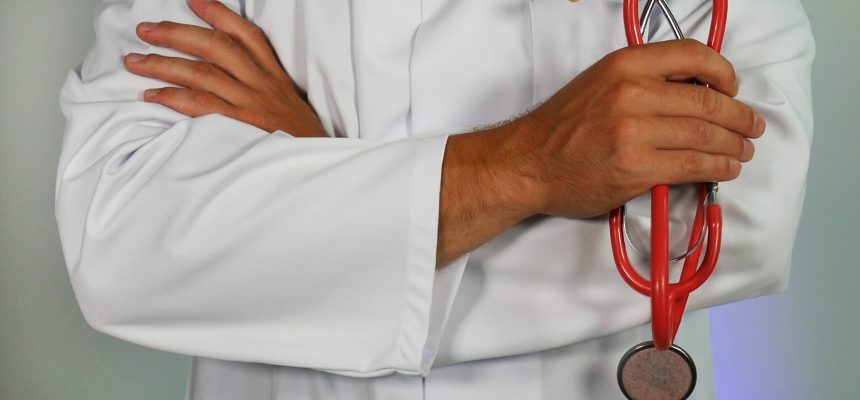 States are increasingly taking steps to allow greater hospital consolidation even as federal policymakers seek to increase oversight over these mergers, according to Axios.
Some states, like Mississippi and North Carolina, have passed or are considering legislation that would exempt certain health systems from antitrust laws, with advocates arguing the move would allow for a greater number of consumers to be treated while also helping to keep unprofitable facilities afloat. Other states have mechanisms in place to green-light mergers if state officials believe it to be a benefit to the community.
These policies demonstrate the powerful influence of the hospital lobby in state capitals across the country.
At the same time, however, some in Congress are looking to stop anticompetitive hospital behavior. The Stop Anticompetitive Healthcare Act, recently introduced with bipartisan support, would empower the Federal Trade Commission to intervene in nonprofit hospital system mergers.
Additionally, there are some – albeit too few – state-level officials willing to scrutinize hospital mergers. The California Attorney General recently imposed certain conditions on his office's approval of hospital mergers. Also, health care worker unions in Pennsylvania have appealed to the Department of Justice to examine the antitrust practices of the University of Pittsburgh Medical Center.
Decreased competition has negative impacts on consumers, often leading to fewer options for care and higher out-of-pocket costs. CQC urges regulators and lawmakers to keep a close eye on hospital mergers and to work to ensure that consumers don't foot the bill for anti-competitive practices.