States Allowed To Get Rid Of Consumer Medicaid Safety-Net Protection
By Consumers for Quality Care, on November 29, 2017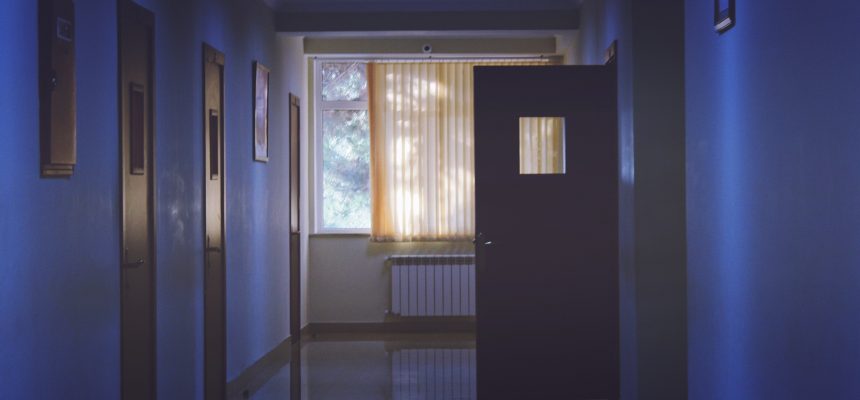 The federal government has allowed Iowa to rollback its retroactive eligibility benefit, making it the fourth state to do so, Kaiser Health News reports. The benefit, which has been a feature of Medicaid for years, allowed for new enrollees' medical bills to be paid retroactively up to 3 months. The other states include Arkansas, Indiana, and New Hampshire. All four states have expanded Medicaid.
In Iowa, the change applies to all Medicaid enrollees, except for pregnant women and children under the age of 1. The change impacts nearly 40,000 Iowans. The program's reversal has been narrower in other states. In Arkansas and New Hampshire, the reversal affects adult recipients that have benefited from the states' expansion programs. Kentucky has a waiver pending that would make changes similar to those in Iowa.
It is not uncommon for individuals to fall through the Medicaid cracks, especially when individuals have to be reassessed each year.
 In addition, complications can arise for people who might need Medicaid coverage for long-term care services. "The criteria are complicated. For a layperson to find those criteria and figure out if they're eligible" is challenging and they may need extra time, said [MaryBeth] Musumeci [associate director of the Program on Medicaid and the Uninsured at the Kaiser Family Foundation]. Once patients have secured coverage, they may already have accrued hefty expenses.
Consumer advocates argue they hurt both consumers and hospitals, who are often left absorbing unpaid bills.
The retroactive coverage "can compensate for the sorts of errors and lapses that can so easily occur on the part of both the applicant and the government bureaucracy" that delay applications, said Gordon Bonnyman, staff attorney at the Tennessee Justice Center, a public interest law firm that represents low-income and uninsured residents.
Another consumer advocate highlights how quickly consumers' bills can add up:
"We're making it a lot more likely that Medicaid-eligible members are going to incur significant medical debt," said Mary Nelle Trefz, health policy associate at the Child & Family Policy Center in Des Moines, whose organization opposed the change.

"If you're a moderate- to low-income working family, one or two days in the hospital is enough to ruin you financially," [Bonnyman] said.
The states argue that the change will help encourage consumers to maintain consistent coverage.