States, Stakeholders Fight Surprise Bills
By Consumers For Quality Care, on February 27, 2019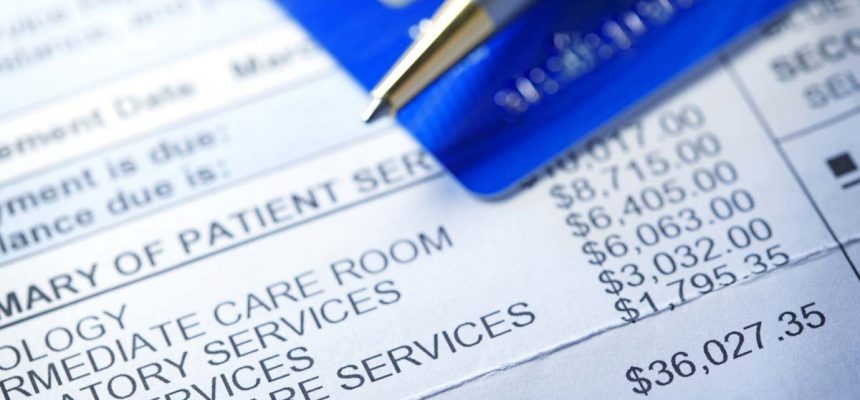 As consumers face rising premiums, high deductibles, and surprise bills, state lawmakers and national stakeholders are fighting to control health care costs for consumers. The Center for American Progress reports that only six states currently have comprehensive protections against surprise bills.
In Georgia, legislators are working on a bill to address surprise medical bills, according to the Rome News-Tribune. The bill, SB 56, would have a "formula in the legislation [that] would determine what the insurer must pay the provider, with the patient's cost limited to the in-network share," in the instance of a surprise bill. America's Health Insurance Plans' Alan Hayes says that SB 56 would protect consumers from surprise bills and increase transparency.
"The No. 1 reason to me is the consumers … What we are attempting to do is get the consumers out of the middle of this," said Sen. Chuck Hufstetler, R-Rome, who is sponsoring SB 56.
Laura Colbert, a spokesperson for the advocacy group Georgians for a Health Future, highlighted how consumers are impacted by surprise bills, telling Georgia Health News:
"Consumers purchase health insurance as much to protect their finances as they do to protect their health, and when they receive surprise out-of-network medical bills, it feels like an unfair deal — and often it is… Commonly, consumers who receive surprise bills had no choice or control over their health provider and no way to find out ahead of time who would be treating them and if they were in network.''
Last year, New Jersey Gov. Phil Murphy signed a bill to protect consumers from surprise medical bills. The legislation was supported by a range of stakeholders, including the American Hospital Association. Recently, AHA board chairman Brian Gragnolati signed a letter to Congress asking for national reforms as well, ROI reports.
"The work we did here in New Jersey is part of that conversation. That was a hard bill to get passed and I think that New Jersey did it in an appropriate way. That's what we are trying to do at the federal level; we're informing the process."
The Center for American Progress also highlighted the need for federal solutions to protect consumers from surprise medical bills.