Student Athlete Denied Coverage
By Consumers For Quality Care, on April 12, 2019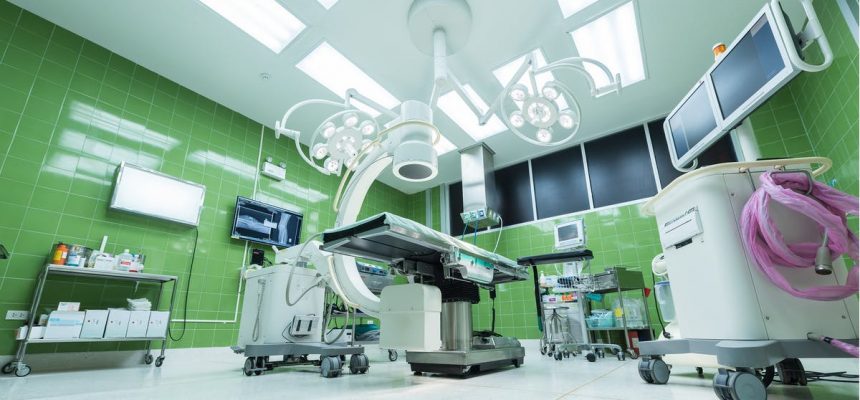 Michael Okoye, an exchange student, was injured while playing basketball for his school, Cape Fear Christian Academy in North Carolina. Okoye was excelling in basketball and colleges were starting to take notice, CBS 17 reports. But that changed when Okoye was injured playing in a tournament at school.
"The point guard from the other team, he was chasing me down," said Okoye. "When I dunked the ball, I tried to avoid him, and I landed wrong."
Okoye went to the hospital, accompanied by his host father Donnell Knewkirk. At the hospital, they learned that Okoye's health insurance, which was provided by the academy, excluded coverage for sports-related injuries.
"It became a tug of war. I would talk to the school and ask have they heard anything? Is there new insurance we could file? Is there something different you found out? And we got no response. No help," said [his host mom Holly] Hudson.
With his insurance still denying coverage, Okoye's coach helped him find a physician who agreed to do an MRI free of cost.  The MRI showed a partial tear in his ACL. Knowing he could not afford the surgery without insurance, Okoye decided to try to recover on his own.
In the fall of 2018, Okoye returned to the basketball court. But in a December game against Cape Fear's biggest rival, he was injured again.
"I was going up to grab the rebound. When I came down, the dude behind me from the other team, he kind of pushed me a little bit," said Okoye.  "I knew right away it was the same issue."
Okoye went to the hospital again, this time an MRI revealed a complete to partial ACL tear. In January, he had surgery to repair his ACL. Christie Ross, Okoye's second host mom, said that since he is 18 the medical bills are in his name. Now, he is faced with dealing with his injury and what it has done to his future prospects, in addition to the cost of surgery.
"He should have had the surgery a year and a half ago and he could probably be looking at D1 college again, that were approaching him before. It's disappointing, it's disappointing…" said Ross.  
A representative from Cape Fear said that Okoye's insurance policy covered "a plethora of reasons for a doctor's visit, and injuries related to sports outside of the school setting," but did not explain why sports injuries in the school setting were not covered.