Study Finds Cost of Treatments Can Vary Widely at the Same Hospital
By Consumers for Quality Care, on December 6, 2022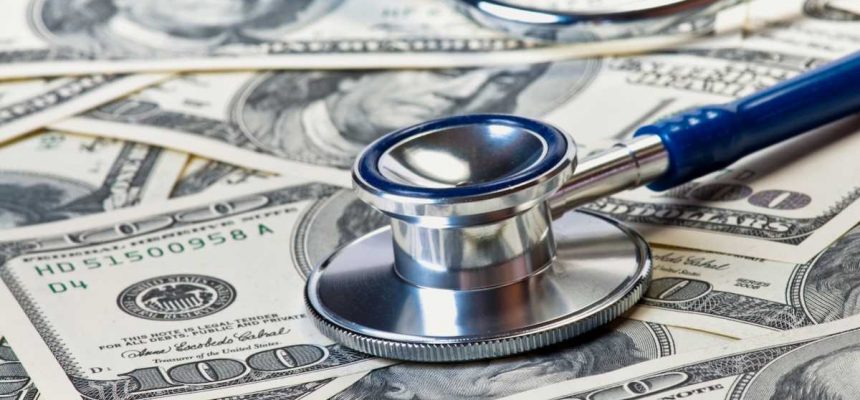 A new study of prices for radiology services found that hospitals charge vastly different prices for the same service, showing the power they have when it comes to price negotiations, according to Fierce Healthcare.
In one scenario, the cost of a CT brain scan in one hospital varied anywhere from $100 to over $4,000. The difference between the lowest and highest negotiated prices varied widely, even among different health plans offered by the same insurer.
Professor Ge Bai of Johns Hopkins University, a coauthor of the study, was surprised to see such large variations. "If insurance companies' incentives had been perfectly aligned with employers, we would have observed little variation in negotiated rate for a given hospital across different health plans administered by the same insurance company," said Bai.
The study underlines the need for full compliance with the hospital price transparency rule, which will give consumers the information they need to make informed decisions based on the cost of the care they need.