Study Finds COVID-19 Clinical Trials Lacked Diversification
By Consumers for Quality Care, on January 11, 2023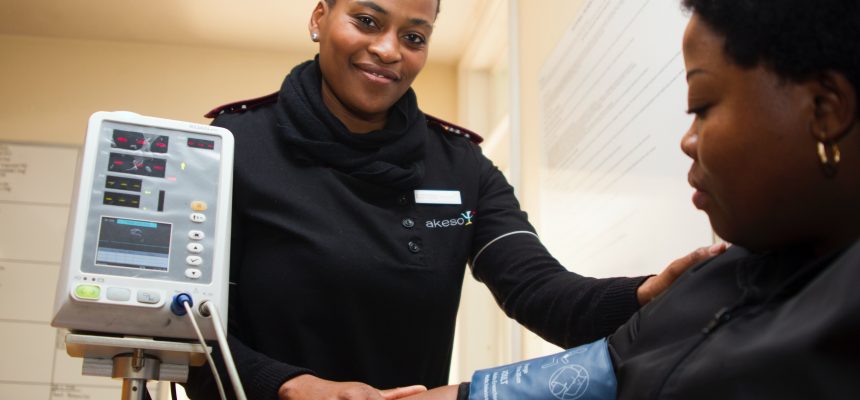 A new JAMA analysis found that women, Black, and Asian consumers were underrepresented in pandemic trials of antiviral treatments, according to Axios.
JAMA researchers analyzed 112 clinical trial studies comprised of more than 176,000 participants conducted during the COVID-19 pandemic. They found that women were often underrepresented in trials due to potential risks for fertility or pregnancy impacts and because they were not getting as sick as men.
"There was a systemic pattern whereby men tended to be more sick and had worse morbidity from COVID-19, and that pattern probably influenced who was in the hospital and where treatment trials were recruiting from," said study co-author Joseph Unger.
Black and Asian participants were also found to be often underrepresented in prevention trials that primarily tested COVID-19 vaccine candidates.
The study shows a need to improve diversity in clinical trials. CQC urges lawmakers and regulators to address all gender and racial disparities found in our health care system to improve outcomes for consumers.