Study Finds Health Benefits from Easing Cancer Costs
By Consumers for Quality Care, on April 27, 2022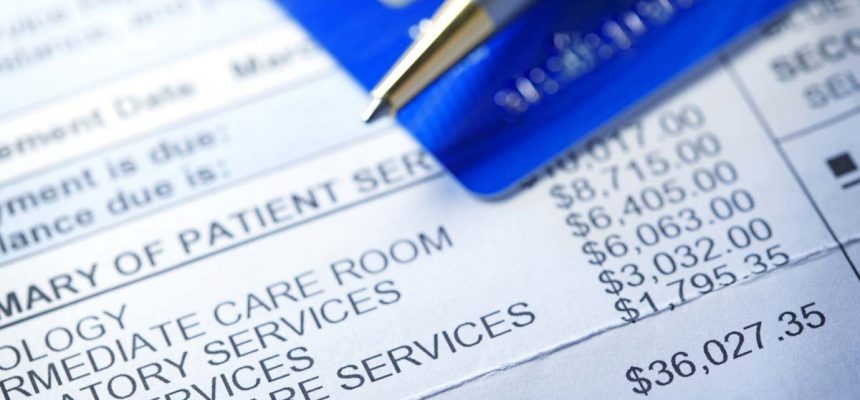 According to Axios, use of financial planners may be the solution to alleviating "financial toxicity," a term that is used to describe the financial strain of paying for expensive medical care, particularly among patients suffering from cancer.
A 2020 research study presented by Thomas G. Knight of the Levine Cancer Institute found patients that received financial guidance or financial assistance have a higher survival rate, meaning relieving crushing financial burdens may have also improved their medical outcomes.
The study consisted of over one hundred high-risk patients diagnosed with blood cancers and screened for financial toxicity. Roughly half of the patients received a three-step financial intervention, while the others did not. At the 12-month mark, overall survival was 73 percent for the intervention group, and only 46.6 percent for the standard care group.
These results showed how centralized financial support can help improve cancer care. Even when insured, cancer patients still face out-of-pocket costs like copayments and deductibles that can add to the emotional stress of fighting cancer.
CQC urges healthcare leaders and lawmakers to find solutions to ease the financial burden of treatment to improve health outcomes for all consumers.