Study Finds Mental Health Coverage Narrower Than Other Coverage
By Consumers for Quality Care, on September 26, 2017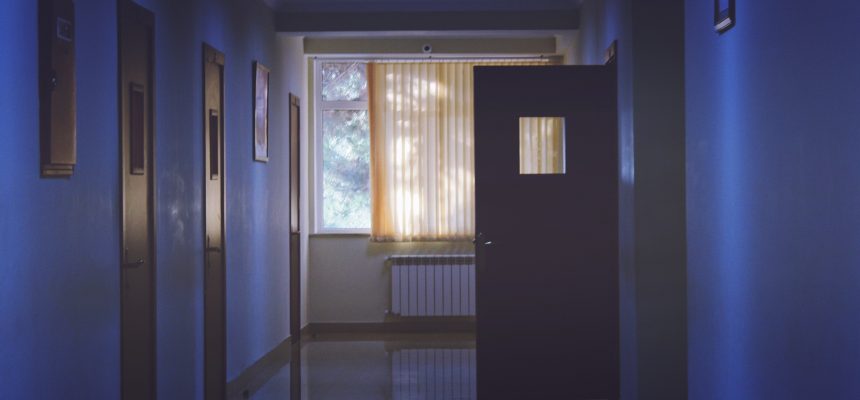 Consumers who are looking to get mental health treatment while being insured by a narrow network plan may have a difficult time finding a doctor in their network. A new study published in Health Affairs has found disparities between coverage for mental health and medical/surgical coverage in narrow network plans.
Kaiser Health News reports that only 11% of mental health care providers are on the average provider network, which decreases consumers' ability to find a doctor that is covered by their network.
An average marketplace plan's network, the study added, includes just under a quarter of all psychiatrists and 10 percent of all non-physician mental health care providers. Non-physician mental health care providers included psychologists, nurse practitioners and physician assistants, and behavioral specialists, counselors and therapists with master's or doctoral degrees. 
While insurance networks having a smaller percentage of mental health providers is not limited to narrow network plans, it is more exacerbated.  The study found that less than half of psychiatrists and one fifth of non-physician mental health providers participate in any marketplace.
For comparison, the study also analyzed the average network participation of primary care providers in marketplace plans. It found that the average network for ACA plans included 24 percent of all primary care providers in a given market, more than twice the proportion of mental health care providers.
Mental health parity law from 2008 states that mental health coverage must be on par with medical/surgical services.  The law aims to protect consumers from incurring exponential costs while treating mental health issues.  When patients are forced to go outside of their network to get the care they need, they often incur much higher costs.
The study exemplifies the shortcomings that still exist. The study examined 531 networks from 281 insurance companies in 2016.