Study Finds Nearly Half of Consumers Inadequately Insured, Leading to Medical Debt
By Consumers for Quality Care, on November 3, 2022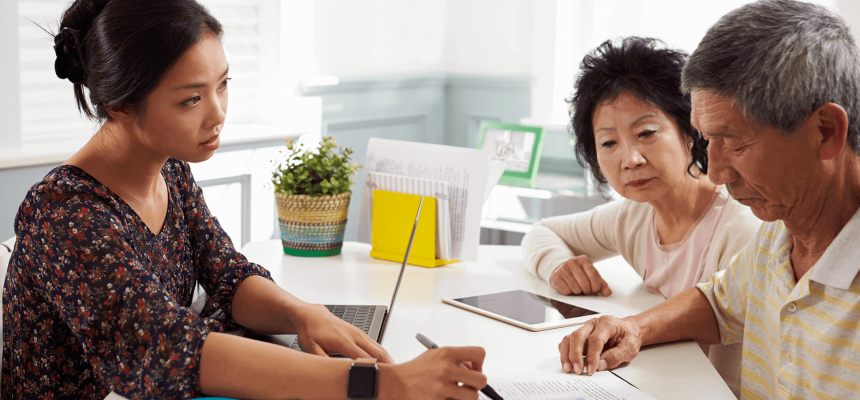 A study conducted by The Commonwealth Fund found that while the number of Americans who have health insurance has never been higher, almost half of Americans had inadequate healthcare coverage in 2022. Additionally, more than 40 percent surveyed said they struggled to pay medical bills or were paying off medical debt, highlighting the fact that health insurance coverage is not enough to protect consumers from enormous out-of-pocket costs.
As reported by Healthcare Dive, the study found that about 43 percent of working-age adults were either uninsured, had a coverage gap, or had unaffordable coverage.
The study also found that 46 percent of consumers said high health care costs prevented them from accessing care, and 42 percent said they had trouble paying off medical bills or debt.
Axios also reported on the study, recounting that nearly half of consumers in the survey said they would not be able to pay an unexpected $1,000 medical bill within 30 days. Consumers also revealed that medical debt has hurt their credit ratings, depleted their savings, and has forced them to take out mortgages against their homes to pay off debt.
Americans owe debt collectors more in medical debt than any other kind. Sara Collins, lead author of the study, said the problem will only get worse as inflation drives up costs, including for premiums and deductibles that consumers pay out-of-pocket.
While the uninsured rate is at a historically low 8 percent, the study revealed that even consumers with health insurance struggle with the cost of their health care.
The study found that many consumers were underinsured. Of those with health care coverage provided by their employer, 29 percent were underinsured, while 44 percent of those with individual market and marketplace coverage were underinsured.
Underinsured consumers are unable to obtain access to the affordable care they need, as the cost makes up a large percentage of their household income. The study found that consumers with low income and with health problems were more likely to be underinsured, with these consumers more likely to avoid seeking the medical care they may need because of the cost.
"Having health insurance is not enough to protect millions of Americans from high medical costs that are burdening them with bills they cannot pay or debt they are working to pay off," said Commonwealth Fund President David Blumenthal.
CQC urges lawmakers and insurers to find solutions to make sure that insurance actually acts like insurance and solutions to protect consumers from going into medical debt for seeking the care they need.