Study Finds Tax Breaks to Many Nonprofit Hospitals Exceed Charity Care Provided
By Consumers for Quality Care, on April 20, 2022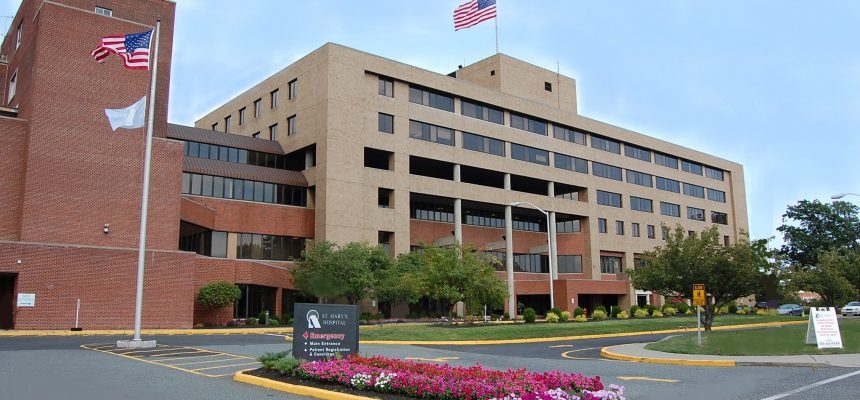 U.S. nonprofit hospitals often get tax breaks worth far more than they spend on charity care and community investment, according to a new report from the Lown Institute and reported by Healthcare Dive.
The Lown Institute found 227 of the 275 hospital systems it studied spent less on charity care and community investment than the value of their tax exemptions. The fair share deficits of all hospital systems studied totaled $18.4 billion, which researchers argue could have been used to address health equity, housing, food insecurity and other local needs.
"Taxpayers should be seeing a better return on their investments and demanding greater accountability," Lown Institute President Vikas Saini said in a statement.
Charity care provided by nonprofit hospitals has increasingly come under scrutiny. In a study published last April in the journal Health Affairs, researchers at the Johns Hopkins Bloomberg School of Public Health found that nonprofit hospitals spent a smaller percentage of total expenses on charity care when compared to government hospitals and for-profit facilities.
Nonprofit hospitals must hold up their end of the bargain when it comes to serving their communities, and lawmakers and regulators must hold them accountable for not doing so.