Study Highlights The Growing Problem Of Medical Debt And Its Consequences
By Consumers For Quality Care, on November 26, 2019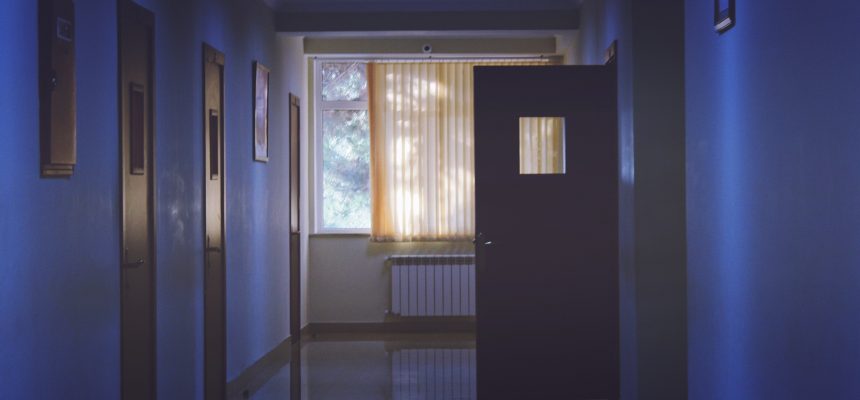 A recent study by the UConn Health Disparities Institute highlights the growing problem of medical debt and its various effects on consumers. According to the study, 43 percent of Americans had problems with medical debt. This debt caused lower credit ratings, affected career plans and forced consumers to dip into their savings.
Despite being continuously insured millions of Americans have difficulty paying their medical bills. A 2018 Commonwealth Fund survey showed that 43% of adults had problems with medical bills or medical debt. The same proportion reported using up all their savings to pay their bills and receiving a lower credit rating as a result of their medical debt. Another 18% said they had delayed education or career plans. People with lower incomes were particularly affected, 37% said they were unable to pay. In a Kaiser Family Foundation survey, 77% of insured and 64% of uninsured adults with medical debt reported cutting back on household expenses and vacation.
The study highlighted another disturbing trend of patients being sued by hospitals and doctors. In Connecticut, between 2011 and 2016, hospitals or collection agencies initiated over 81,000 lawsuits. The courts decided in favor of the hospitals in 99 percent of cases.
With medical debt, consumers are harmed more than just financially. The researchers commented that aggressive debt restitution tactics can cause more than just stress to patients and consumers. Data has shown that these tactics can cause patients to forego future medical care and negatively impact their physical health.
Studies have shown that aggressive debt restitution tactics (short of litigation) by providers, hospitals or their proxies can have a negative effect on a patient's health-seeking behavior, result in forgone medical care, decreased medication adherence and negatively impact mental and physical health.