Study Shows High Prevalence Of Surprise Bills
By Consumers For Quality Care, on July 8, 2019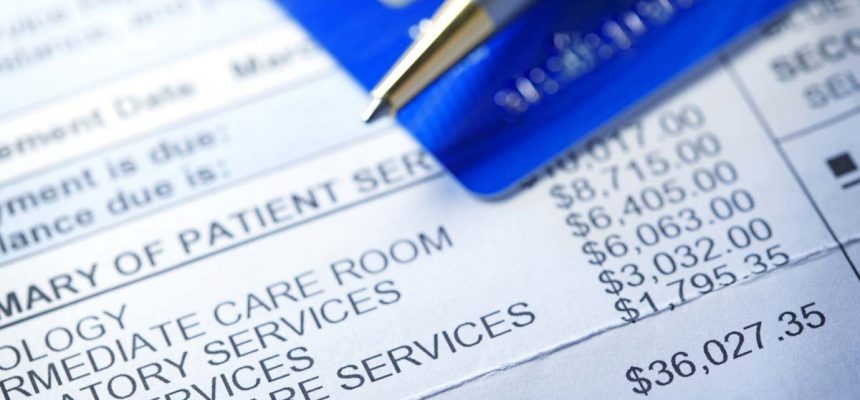 A new study from the Kaiser Family Foundation highlights how prevalent surprise bills have become for American consumers. KFF found that nearly 1 in 6 insured consumers received a surprise bill after being treated at a hospital in 2017, according to Kaiser Health News.
The study found that an average of 16 percent of inpatient stays and 18 percent of emergency room visits resulted in out-of-network surprise bills. The researchers noted that most of the bills were a result of patients being treated by out-of-network providers at in-network facilities. When a patient is admitted to the hospital from the emergency room, the likelihood of the consumer receiving a surprise bill jumps to 26 percent.
"Millions of emergency visits and hospital stays left people with large employer coverage at risk of a surprise bill in 2017," the authors wrote.
The likelihood of receiving a surprise bill changes depending on where the consumer lives. Texas, New York, Florida, and New Jersey had the highest likelihoods of surprise bills. Minnesota, South Dakota, Nebraska, Maine, and Mississippi had the fewest.
Karen Pollitz, one of the study's authors, says while consumers get the highest value out of their coverage by selecting an in-network physician, they do not always have that option.
"By definition, there are these circumstances where they cannot choose their provider, whether it's an emergency or it's [a doctor] who gets brought in and they don't even meet them face-to-face."
Research from Consumers for Quality Care and Ipsos found that 91 percent of Americans wanted to better understand the cost of their care and 75 percent said their medical bills are confusing and hard to understand.