Surprise Medical Billing Measures Advance Through Colorado Legislature
By Consumers for Quality Care, on May 4, 2022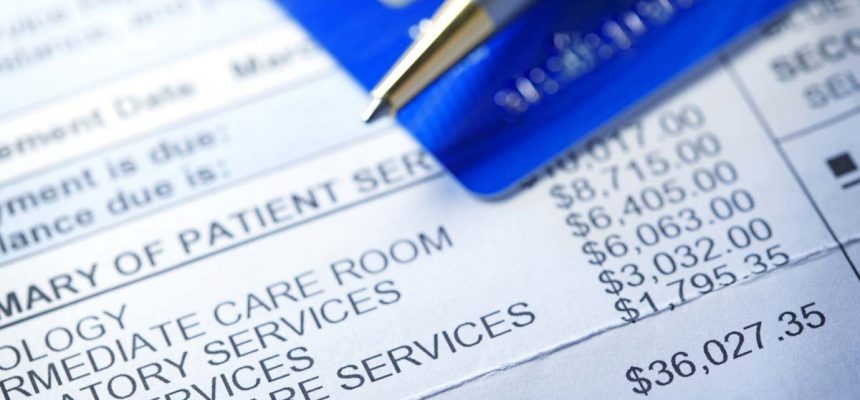 According to Colorado's FOX31, state Democrats and Republicans are coming together in hopes of saving Coloradans money in health care costs, with two measures having unanimously passed through committee with the goal to stop residents from being hit with outrageous medical bills.
"What the bill does this year, specifically this year, is align the federal law that was implemented this year with our state law," said House Majority Leader Daneya Esgar.
The federal No Surprises Act is meant to stop insured patients from being hit with expensive health care bills if they receive care out-of-network. Colorado lawmakers are now looking to make sure providers who are not in compliance with notice regulations aren't able to punish consumers if they cannot make a payment on time.
"When it comes to who pays that bill, that should be between your provider and your insurance coverage… The consumer should be out of that," Esgar said.
CQC urges all lawmakers to ensure that consumers are never caught in the middle of a billing dispute between providers and insurers.