Surprise Medical Bills Found To Be A Top Financial Concern for Consumers
By Consumers for Quality Care, on April 20, 2022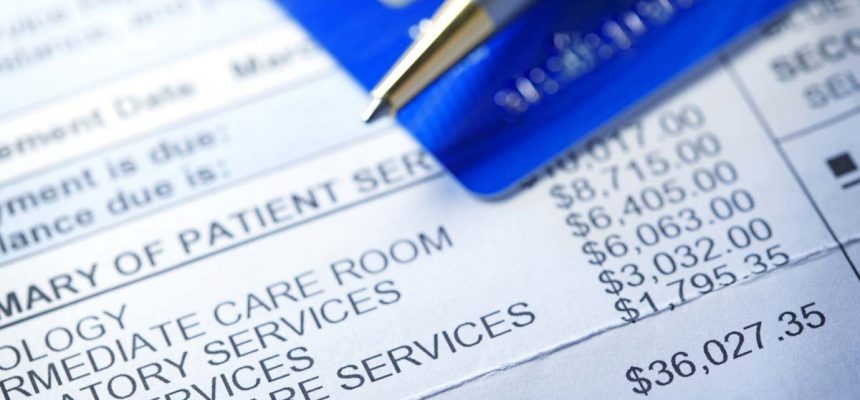 Surprise medical bills are one of Americans' top financial concerns, second only to rising gas prices, according to a new poll conducted by the Kaiser Family Foundation and reported by Healthcare Dive.
Despite 58 percent of the public saying they're worried about being able to afford surprise bills, a majority with private insurance said they knew nothing about the No Surprises Act, which went into effect earlier this year and prohibits consumers being charged when they unknowingly receive out-of-network care.
The poll revealed other disturbing trends in our health care system. Half of those surveyed said they'd delayed care, or gone without, due to the cost. More than a quarter of respondents said they skipped getting a prescription filled or rationed their medicine to save money.
CQC urges lawmakers and the administration to work together to educate consumers about surprise billing protections and tackle high health care prices because all patients should be able to access the care they need without being afraid of the potential cost.