Survey Finds Employers are Concerned About Employees' Mental Health Needs
By Consumers for Quality Care, on November 23, 2022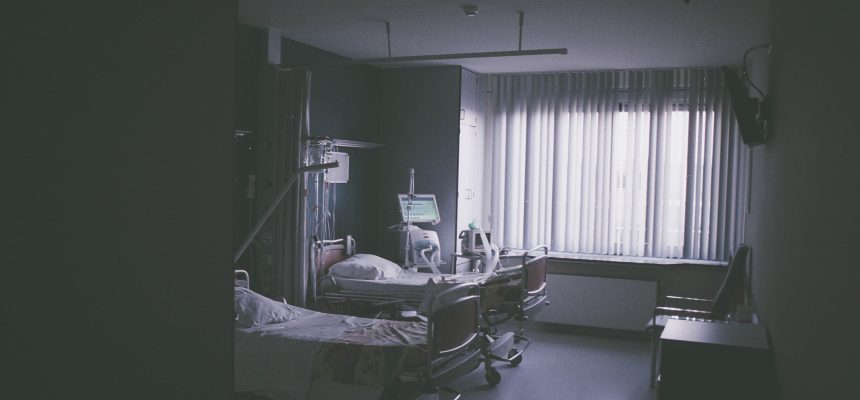 A new survey from the Kaiser Family Foundation shows that employers are concerned about covering employees' mental health needs almost three years after the onset of the COVID-19 pandemic.
According to Government Executive, nearly half of surveyed large employers reported that a growing share of their employees were utilizing mental health services, but almost a third of that group said their health insurance plan's network lacked sufficient access to behavioral health providers.
While 4 in 5 employees reported that they had enough primary care providers in their health plan's network, only 44 percent reported having enough behavioral health providers.
"That is the number that for me shows how bad access to mental health care providers is," said Matthew Rae of the Kaiser Family Foundation. "That, in conjunction with the huge increase in demand for mental health services."
CQC urges employers to continue finding solutions to increase access to affordable mental health services for employees and urges lawmakers to ensure consumers can access affordable mental health care.