Survey Finds More U.S. Adults Receiving Mental Health Treatment
By Consumers for Quality Care, on October 5, 2022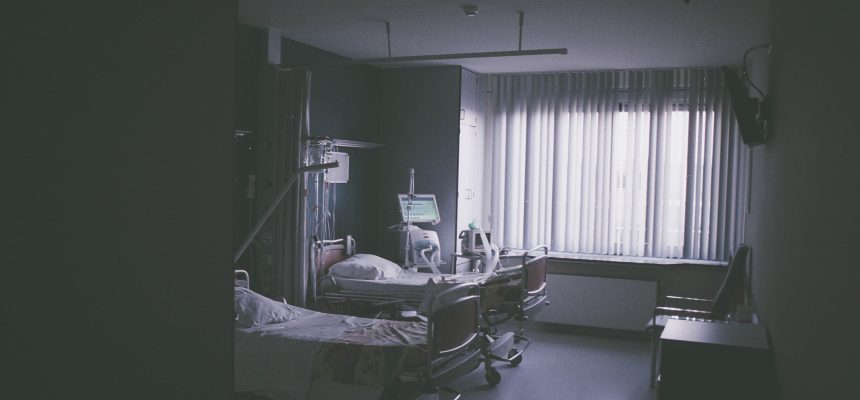 A new survey has found that more adults in the United States are receiving mental health treatment, according to Axios.
New data from the CDC's 2019-2021 National Health Interview Survey shows that nearly 22 percent of all U.S. adults received some form of mental health treatment in 2021, up from 19 percent just two years prior.
The increase corresponds with the start of the COVID-19 pandemic and was largely driven by a five-point jump in the percentage of adults ages 18 to 44 who either took medication for mental health or received counseling or therapy. The uptick also corresponds with increasingly open discussion and acceptance in sports and pop culture regarding mental health challenges.
As the need for mental health care increases, CQC urges insurers and lawmakers to ensure mental health parity in health insurance plans and encourages health systems to improve accessibility and decrease costs for mental health services to improve outcomes for all consumers.