Survey Finds Nearly 6 in 10 Americans Delay Care
By Consumers For Quality Care, on April 18, 2019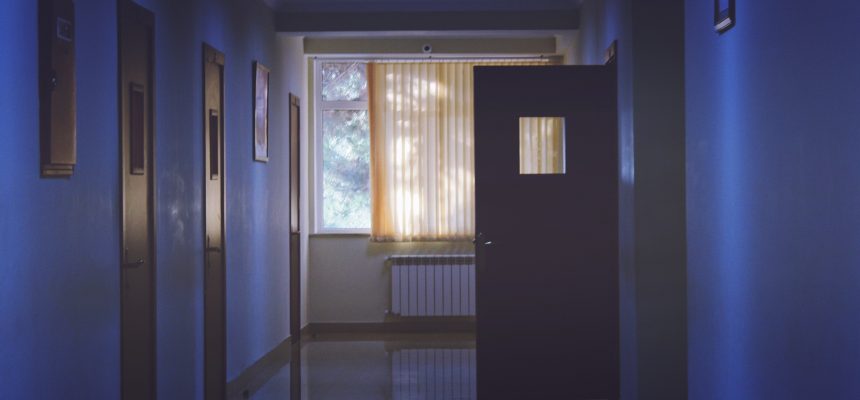 As consumers grapple with high out of pocket costs, surprise bills, and skimpy coverage, a recent survey from Morning Consult and Business Insider examined how costs affect consumers' behavior. Nearly 6 in 10 respondents reported that they have delayed or gone without medical or dental care due to cost. Thirty-one percent of respondents said they have to delay or forego care "often." The findings echo Consumers for Quality Care's recent research.
The Center for Medicare and Medicaid Services' (CMS) annual report found that households spent a combined $980 billion on health care in 2017. On average, Americans spend $266 per month. However, in reality, individuals' heath care spending is not evenly distributed. One analysis found that 5 percent of the population accounted for nearly half of all health care spending.
The survey found that 14 percent of individuals reported spending around or above the CMS calculated average. More than half reported spending less than $100 per month. The survey found significant variation in health care spending across socioeconomic status, as well as age.
Wealthier people tend to be healthier, as their disposable income allows them to invest in preventive health treatments and primary care services, while adults under financial strain eventually pay the price for neglecting routine care in the form of diminished health outcomes and expensive emergency care.
As consumers earn more, they spend more on health care. Twenty-nine percent of respondents who make more than $100,000 a year say they spend $250 or more a month. Seventy percent of consumers who earn less than $100,000 spend less than $250 a month. Only 8 percent of consumers who earn less than $50,000 spend more than $250 a month. Like income, age, education status, gender and race also predicted health care spending.
And no matter how far Republicans and Democrats diverge on health policy, here is one place where the two sides find themselves in lockstep: They were equally as likely to report sacrificing treatment or care for the sake of their wallet, with 56 percent of Republicans and 57 percent of Democrats having done so at least once.