Survey Finds Payers Not Following 2018 Prior Authorization Reforms
By Consumers for Quality Care, on June 15, 2022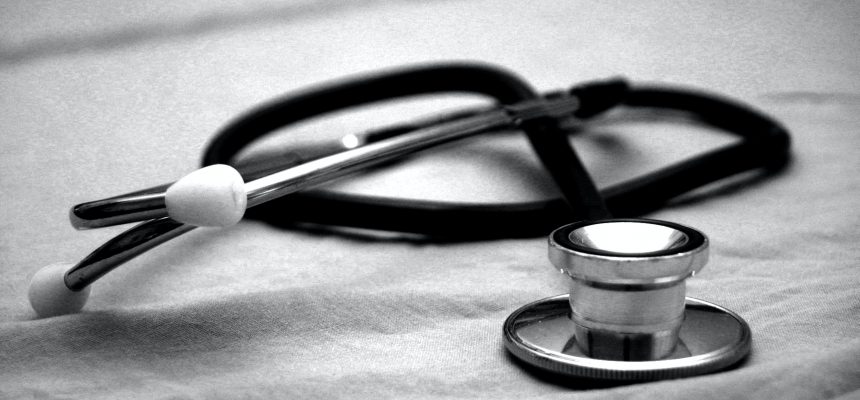 According to Fierce Healthcare, a new survey from the American Medical Association (AMA) found that doctors are still facing burdens to meet prior authorization requirements despite an agreement among payer groups to reform the practice back in 2018.
"Authorization controls that do not prioritize patient access to timely, optimal care can lead to serious adverse consequences for waiting patients, such as hospitalization, disability, or death," said AMA president Gerald Harmon, M.D.
Surveyed physicians say some of the promised reforms from the 2018 agreement between AMA and several insurer industry groups have yet to fully take hold. CQC urges lawmakers and regulators to hold payers accountable for not following previously agreed-upon prior authorization requirements and act to reform burdensome requirements for patients.