Survey Finds Quarter of Black, Latino Seniors Experience Health Care Discrimination
By Consumers for Quality Care, on May 11, 2022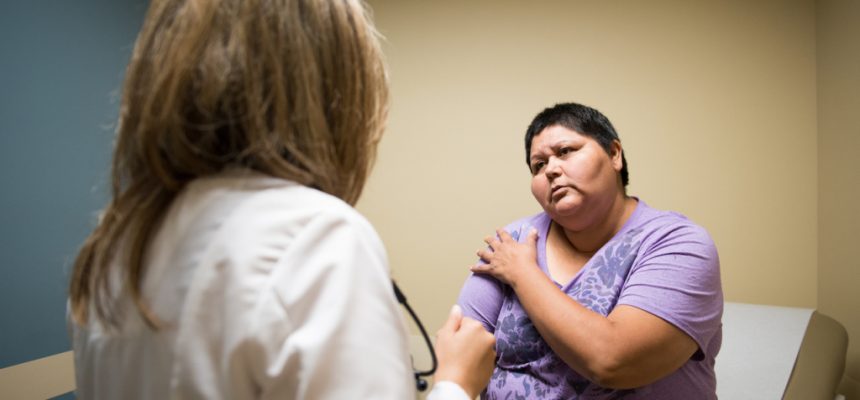 A survey conducted by the Commonwealth Fund and reported on by Axios found roughly one in four Black and Latino adults ages 60 and older said that health care professionals treated them unfairly or ignored their health concerns because of their race or ethnicity.
Of those that experienced discrimination, more than a quarter of those individuals said it prevented them from getting the care they felt they needed.
"This study shows the health care system is not working for people of color, especially older adults," said Michelle Doty, one of the authors of the report.
The findings are among many other studies recently conducted that document racial disparities within the health care system.
Morenike Ayo-Vaughan, another author of the Commonwealth Fund report, said she hopes these studies will provoke actions and solutions to address these disparities.
"I see how people can be tired of hearing about it because it becomes normalized," she said. But the hope with this work is we can inspire people to come together to think about the solutions."
CQC urges lawmakers and providers to work together to ensure that all consumers receive the same quality of care and health outcomes, which will go a long way to break down racial disparities too often found in our health care system.