Survey Finds VA Consumers Worry About Health Costs Despite Medicaid Expansion
By Consumers For Quality Care, on July 24, 2019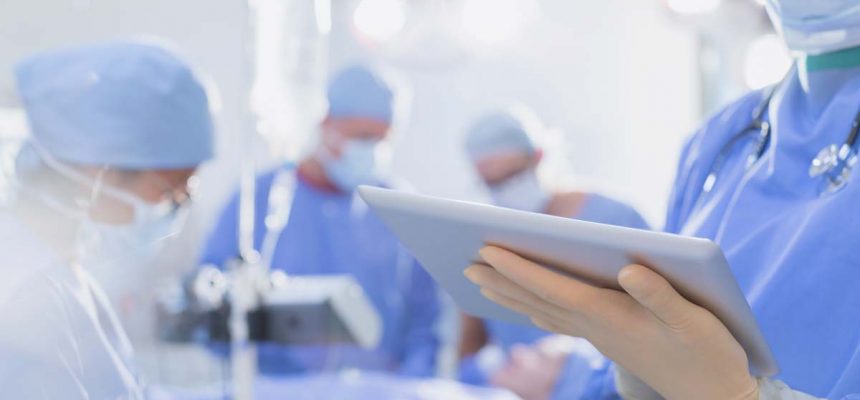 According to the Virginia Consumer Healthcare Experience State Survey conducted by Altarum, Virginia residents remain concerned with the cost of health care despite Medicaid expansion in the commonwealth. The survey found that more than half of Virginians had been burdened by the price of health care in the past year, the Richmond Times-Dispatch reports.
Of the 1,100 people who responded, 55% had been burdened by health care-related costs in the past year, including 64% of uninsured adults who cited high premium costs, 46% of respondents who said they'd delayed care due to cost and 30% of respondents who indicated they'd struggled to pay medical bills, the survey found.
Residents in Southwest Virginia were most impacted, with 63 percent of those residents reporting feeling a burden from the cost of care. Fifty-four percent of residents in central Virginia and 41 percent of residents in Northern Virginia reported feeling the burden of care.
The survey results come six months after the state's Medicaid expansion. State officials have estimated that the expansion will make coverage available to roughly 400,000 Virginians statewide.
"These data confirm what we already knew anecdotally," said Lynn Quincy, director of Altarum's Healthcare Value Hub, in a statement. "Virginians experience health care affordability problems and surprise medical bills at an alarming rate. Virginia residents would benefit significantly from state actions to alleviate these unfair and burdensome health care affordability problems."
The survey also reflects findings from research conducted by Consumers for Quality Care and Ipsos. CQC found that 91 percent of consumers wanted to have a better understand of the costs associated with their care. Eighty-eight percent reported that they believed that the cost of health care should be top priority for lawmakers in Washington.