Survey Reveals Continued Struggle Insured Adults Face Accessing Mental Health Services
By Consumers for Quality Care, on June 30, 2023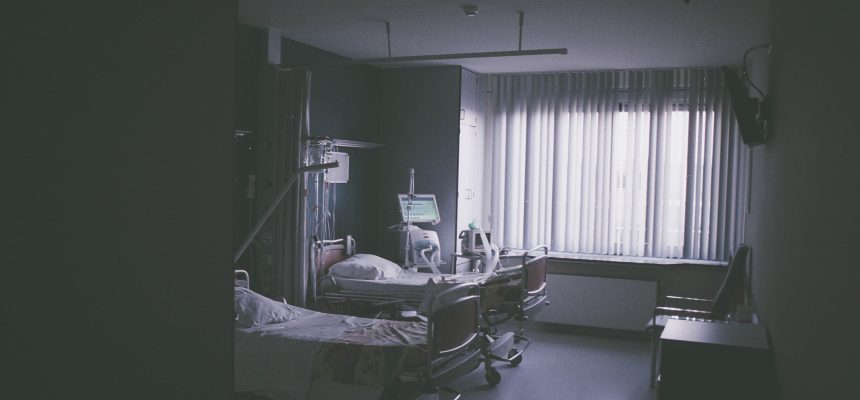 A recent survey conducted by KFF and reported by Axios reveals that a significant number of insured adults seeking mental health services face difficulties finding therapists or accessing treatment.
Consumers seeking mental health treatment must contend with both a shortage of behavioral health care workers and the possibility that their health insurance may not cover the treatment they need.
The survey found that nearly half of the respondents who rated their mental health as "fair" or "poor" expressed dissatisfaction with the lack of mental health professionals available in their plan. Four in ten adults reported that there was a time in the past year in which they did not receive sufficient treatment or the medication they felt was needed for their mental health. One in five adults in this group reported that there was at least one time in the past year when their insurance did not cover therapy or mental health treatment.
Consumers should not have to struggle to find care or grapple with massive out-of-pocket expenses to access mental health care. CQC urges lawmakers and regulators to enforce laws that require insurance companies to cover mental health expenses so consumers can get the care they need.