Surveys Find People Worrying More About Health Care, Mental Health
By Consumers for Quality Care, on July 6, 2022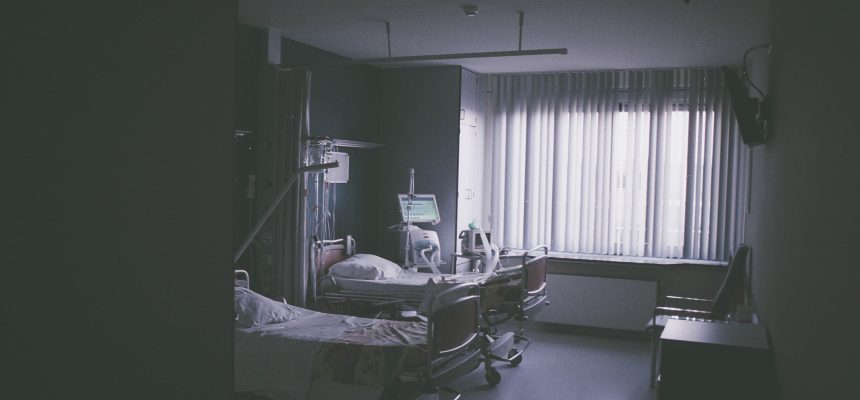 Coloradans are worried about health care, ranking the issue second only to the increasing cost of living and housing in their top concerns.
According to CBS Colorado, a survey from the Colorado Health Foundation found that health care costs, mental health, and drug and alcohol use are seen as "extremely or very serious problems" by 67, 63, and 58 percent of respondents, respectively.
The Foundation's senior officer of public opinion insights, Jace Woodrum, said the numbers are particularly worrisome when it comes to mental health. "We had 61 percent of [Coloradans] say they've experienced anxiety, depression loneliness or stress in the past year. And when we asked are they getting the help they need, a huge number of people are not getting the help they need there," said Woodrum.Respondents cited reasons including difficulty accessing care, the costs of services, availability of appointments, and uncertainty around finding providers.
These results are similar to findings in research recently conducted by Consumers for Quality Care (CQC) —45 percent of respondents said the single biggest issue people face with the health care system today is overly expensive out-of-pocket costs, while 57 percent said it is difficult to find health providers that are affordable or covered by insurance and 88 percent said it is more important now than ever that insurance cover mental health care so it's affordable..
CQC urges lawmakers and providers to find solutions to improve accessibility, increase coverage, and decrease out-of-pocket costs so that all consumers can access the health care they need.